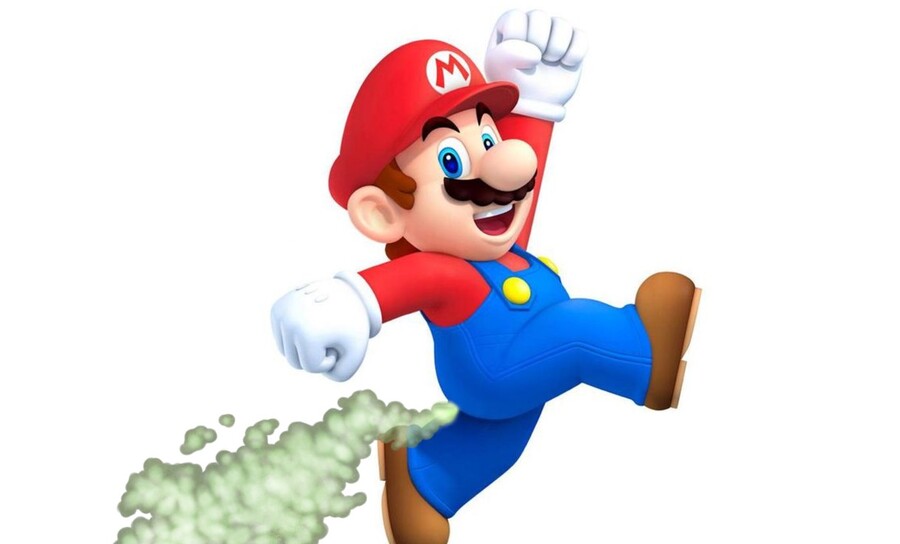 Gen Z social media platform TikTok can be wonderful, and a carefully-curated For You Page can consist of bread recipes, comedy routines, and Hank Green telling you about why you shouldn't eat grass. But TikTok can also be a wasteland of cursed content that combines nonsensical memes with dance routines, because we're all just really bored, ok?
Now, we know what you're going to say. "Slow news day, huh?" Well, first of all, yes, but second of all, this is news. A few creators on TikTok have taken the music from classic Mario games, including the New Super Mario Bros. "Desert Overworld" music and another song called "Mario Christmas type beat" that's just... Mario-style "Last Christmas" by Wham. With farts.
Music wasn't invented for this.
A few challenges have arisen from these masterpieces, because TikTok is all about challenges. One is a dance challenge, which is arguably the more popular one, and another challenge to not laugh while listening to the music.
If this story makes you angry, we suggest listening to the fart music again, and maybe trying the dance.
[source knowyourmeme.com]