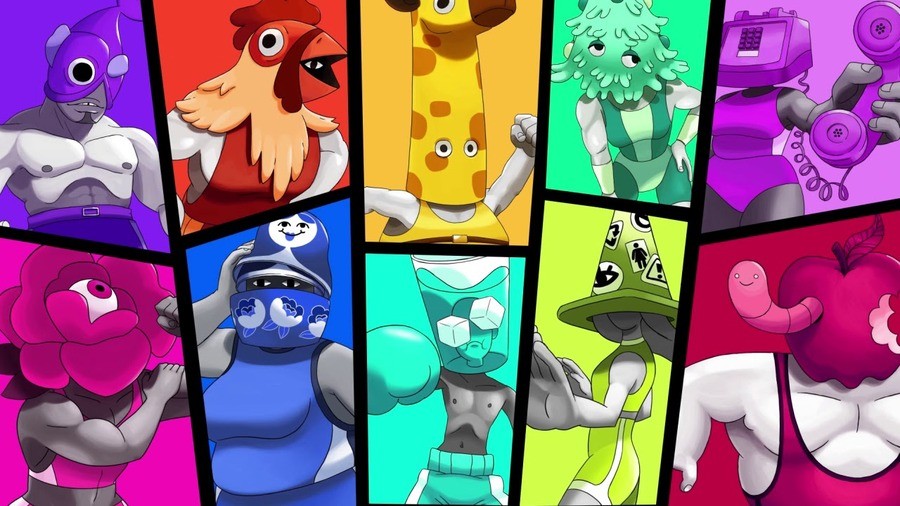 It's no secret that gaming has seen a significant boost thanks to the ongoing COVID-19 pandemic, and Jackbox Party – now spanning seven entries, all of which are available on Switch – has been one of the many beneficiaries. Initially designed as a local experience to be played off your phone, 2020 saw record players joining in remotely.
With current events stopping local play from being practical, fans are hoping for more online features in the next entry. Speaking during a recent Venture Beat interview, Jackbox Games CEO Mike Bilder confirmed they're looking into this:
Because we were so far along in the production cycle of Party Pack 7, we didn't have the [cap]ability to add specific features to enhance gameplay over video conferencing. But it's definitely something we're looking at for the future, like what might we do to make things easier to get a game running through Zoom. It's fairly straightforward and simple, but for people who aren't experienced with our games or with deep knowledge of how to run video conferencing, there's still a little bit of hand-holding that we have to do. Those things are front of mind right now as we start building new games for the future.
Back in March, Jackbox Games previously gave advice on how to play remotely via apps like Zoom or Discord, linking some streaming tips for Nintendo Switch players too. So, given their recent success, it's not surprising to see them looking into this further.
Do you play Jackbox Party with friends? Got a favourite entry? Let us know down below.
[source gonintendo.com, via venturebeat.com]