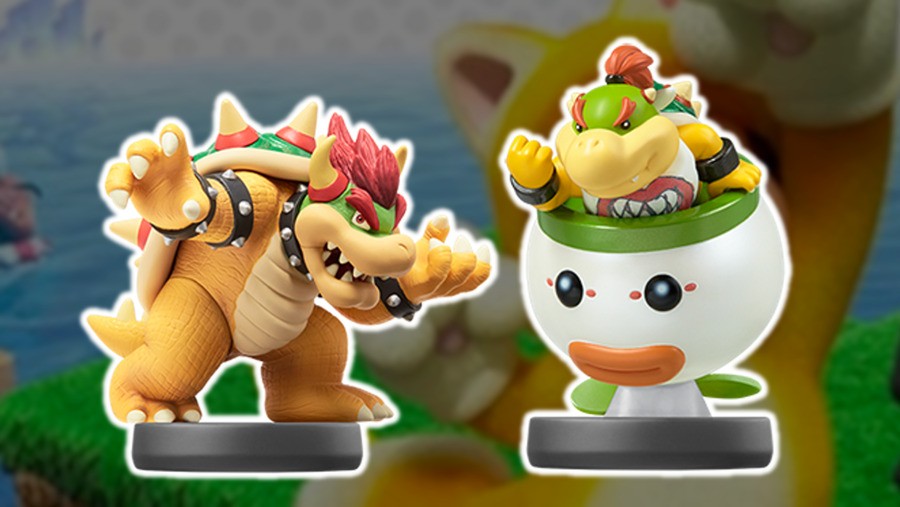 Nintendo has confirmed that the original Bowser and Bowser Jr. amiibo will work with Super Mario 3D World + Bowser's Fury when the game launches next month.
We'd already heard about the brand new Cat Mario and Cat Peach amiibo, of course, both of which will be launching alongside the game in February, but it's nice to see that some of the older figures – perhaps ones that are already part of your collection – will also get a look in.
Specific details on the figures' functionalities haven't yet been confirmed, although we do know that Cat Mario and Cat Peach will offer "in-game enhancements," while the Bowser and Bowser Jr. figures will "have special activations." Feel free to read into those quotes however you see fit.
In equally good news, the amiibo functionality means that the Bowser and Bowser Jr. figures will be returning for purchase at select retailers soon, suggesting a mass reprint for the pair is likely underway as we speak.
If you missed it, make sure to check out the brand new trailer for Bowser's Fury to see two whole minutes of juicy gameplay footage.