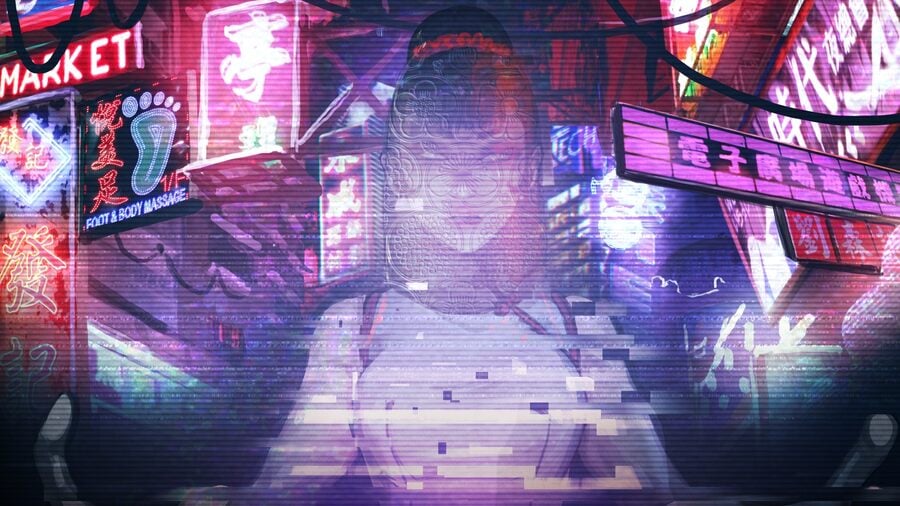 Publisher eastasiasoft has announced that it'll be launching a brand new physical edition of Sense - A Cyberpunk Ghost Story for Nintendo Switch, with pre-orders opening later this week.
The studio will launch this special new release in partnership with developers Suzaku Games and Top Hat Studio. It'll go up for pre-order over at Playasia on Thursday 14th January at 10am ET / 3pm GMT and will be limited to just 2,000 copies – for any PlayStation Vita owners, there'll also be 800 copies available for Sony's portable system.
This physical edition will include a copy of the game, a manual, a certificate, and a copy of the game's soundtrack; on Twitter, eastasiasoft has told fans that the release is different to the physical edition designed for Kickstarter backers.
Earlier this month, developer Top Hat Studios issued a couple of statements regarding calls to censor the game. According to the studio's messages, Top Hat has received threats from players who plan to review-bomb the title and harass its distributors.