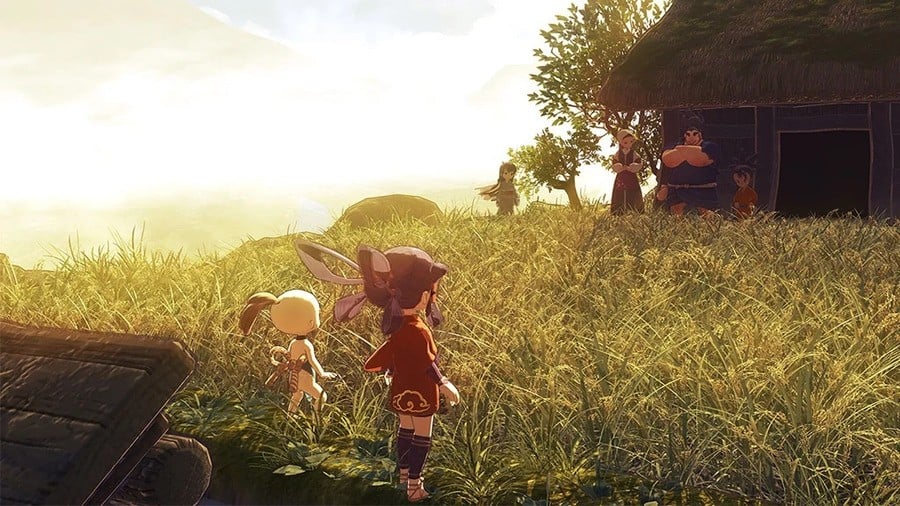 One of XSEED's best-selling games last year was the action, crafting and farming title Sakuna: Of Rice and Ruin. Since its arrival in November, the game has sold over 500,000 copies across multiple platforms worldwide.
The game itself also continues to improve - with developer Edelweiss rolling out multiple updates to enhance the overall experience. With this in mind, the next update is already out on certain platforms and is "coming soon" to the Nintendo Switch.
It mostly contains bug fixes and some adjustments. Here's exactly what you can expect, courtesy of the official XSEED Games Twitter account:
"Thank you for your continued support of #Sakuna into the New Year! A brand new update is now available for Sakuna: Of Rice and Ruin! Please see the patch notes for details on the latest update attached here."
"The newest update is currently out on PlayStation4 and PC and will be coming soon to Nintendo Switch as well."
If you haven't had a chance to check out Sakuna yet, be sure to read our review. What do you think of the latest patch notes? Tell us down below.
[source twitter.com]