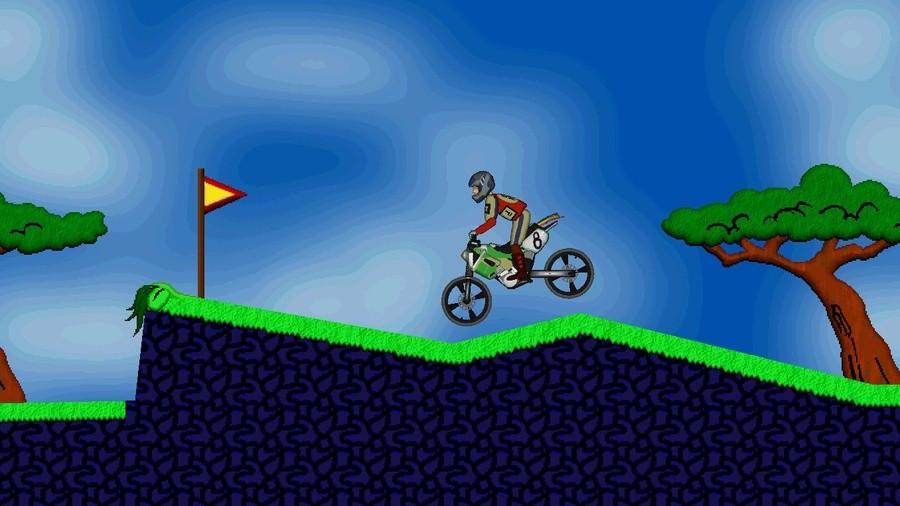 Following a successful launch on Steam (PC) last year, the cult classic motorbike simulation Elasto Mania released in 2000 is receiving a remastered release on the Nintendo Switch and multiple other console platforms this year.
There's no exact release date just yet, but you can sign up to participate in the console beta test over on the official game site. Here's exactly what you can expect from Elasto Mania Remastered:
"What is Elasto Mania Remastered? It's the best version of Elasto Mania yet - containing all the enhancements of the current Steam version, with additional never-before-seen higher fidelity assets straight from the original creators of Elasto Mania that couldn't be added to the game 20 years ago, and some more goodies. The Steam release will also be updated to the Remastered version free of charge for all players."
Do you have fond memories of the original game? Will you be checking out the remaster? Leave a comment down below.
[source elastomania.com]