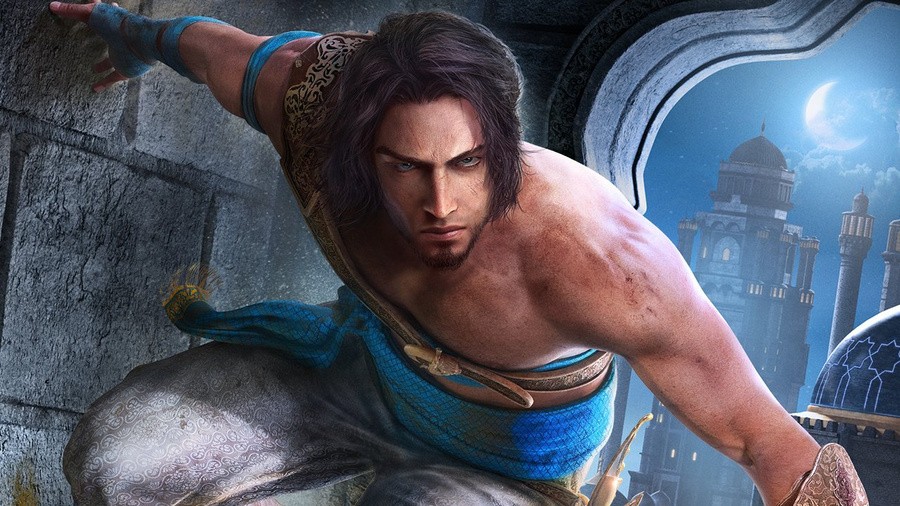 Ubisoft, it's time to own up...is the Nintendo Switch getting the Prince of Persia: The Sands of Time Remake or not?
In today's update about the rumoured Nintendo version of this game, Ubisoft's official online store has a page where you can pre-order the game right now, and on it is an option to purchase a Switch copy. It's priced at $39.99 but is apparently sold out.
This obviously isn't the first time something like this has happened. When the game was originally announced for all other platforms in September, pre-orders for a Switch copy of the game was temporarily live, and a tweet from an official Ubisoft Twitter account made reference to a Switch version.
And last month, various online retailers also listed Switch versions of the Prince of Persia remake - with the same box art popping up. So, what's going on Ubisoft - if it is real, why are you holding out on us?
Would you be interested in playing the Prince of Persia remake on your Nintendo Switch? Tell us below.
[source reddit.com, via gonintendo.com]