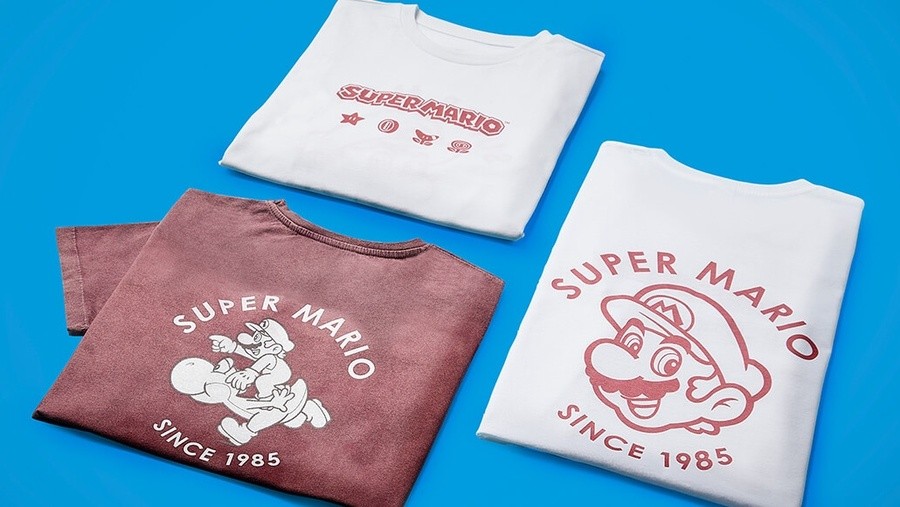 UK retailer Zavvi has kicked off a new 'Mario 1985' range of clothing and accessories, offering up some lovely Mario goods for a very limited time.
Some items in the range will only be available for seven days, so we'd urge you to take a look through all the products below and pick up anything you fancy before it's too late. To make the process a little easier on the wallet, we also have some special discount codes for you.
After clicking through the links below and adding an item to your basket, enter code NINTENDOLIFE20 or NINTENDOLIFE10 at checkout to take 20% or 10% off the price. The 10% code will work with items included in the limited-time sale, while the 20% code will work on other items.
Zavvi Mario 1985 - Clothing
Zavvi Mario 1985 - Accessories
Anything here taking your fancy? Let us know which goods you go for in the comments below.