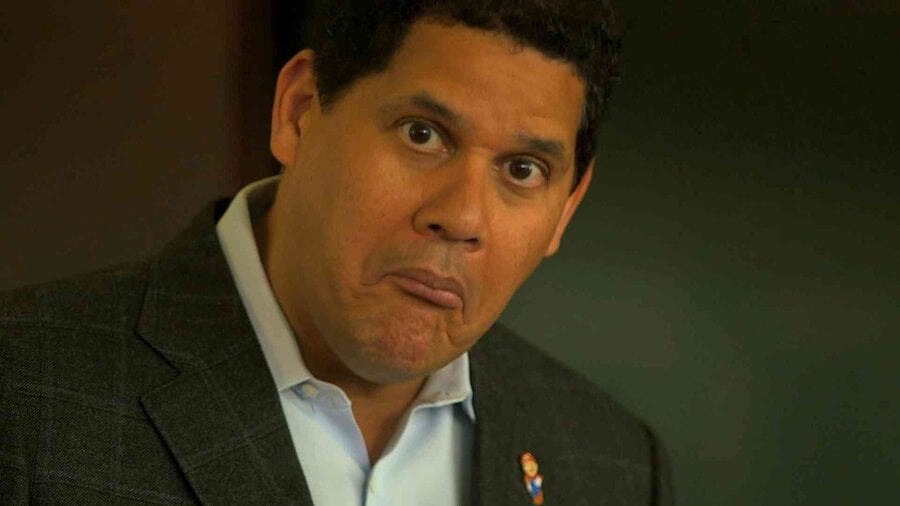 Earlier this month, GameStop announced a multi-year strategic partnership with Microsoft - including enterprise and commercial elements. Microsoft will reportedly share digital revenues with GameStop on every Xbox it sells.
There have been some concerns raised about how this partnership will potentially impact other console manufacturers' presence within GameStop. Fortunately, for Nintendo - at least in the short term, it shouldn't be a problem.
As you might recall, Reggie Fils-Aimé (the former Nintendo of America President) joined GameStop's board of directors in March this year, and it seems Switch stock has been increased since then. GameStop CEO George Sherman made the following comment in a previous earnings call:
"We receive more than our fair share of Nintendo Switches and we sell those very rapidly."
Seeking Alpha notes how GameStop's allocation of Nintendo products in the past hasn't been great, so it's interesting to hear from the company's CEO how there's now a healthy supply - even if it does sell out fast. Perhaps Reggie has played a part.
Switch shortages have been a problem throughout the system's life, but this year in particular has taken a serious toll on Nintendo. The pandemic has at times stalled production and games like Animal Crossing: New Horizons have only increased demand for the system.
Have you had trouble finding a Nintendo Switch at GameStop or any other store this year? Tell us down below.
[source gonintendo.com, via seekingalpha.com]