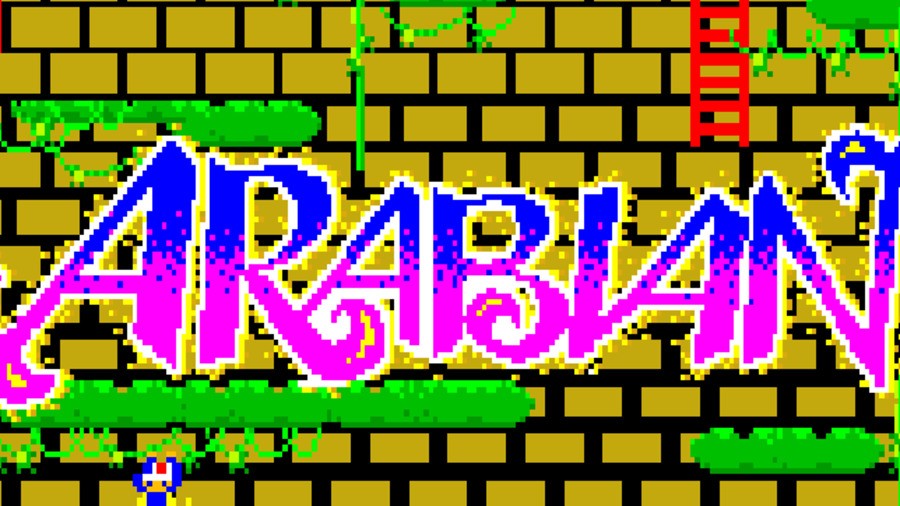 Sunsoft's 1983 platform action game Arabian is the latest retro title to join Hamster's Arcade Archives on the Switch eShop. Here's the back story, along with some screenshots:
Set in ancient Persia, a young Arabian boy embarks on a journey to rescue a captured princess. On ships, in caves, and in palaces... Make full use of various actions to collect the magic vases!
This latest Arcade Archives game will set you back $7.99 or your regional equivalent. Will you try it out? Tell us below.