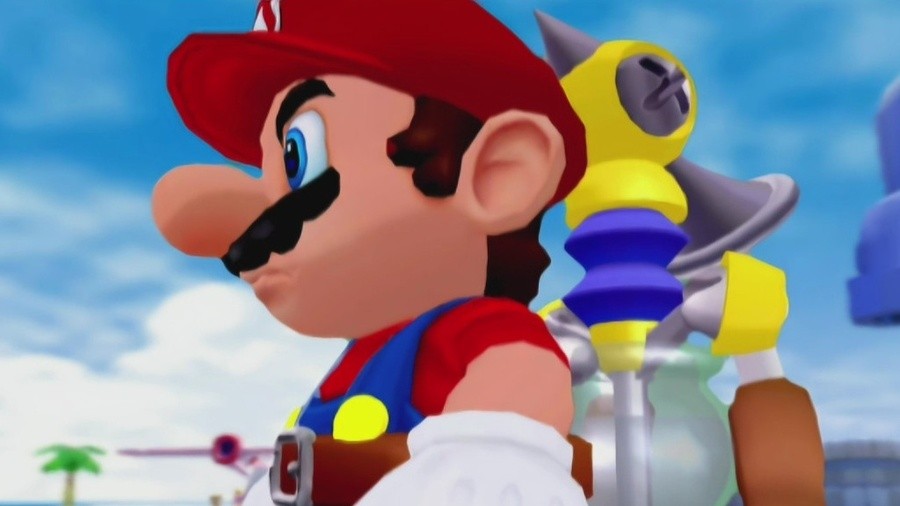 A Japanese speedrunner known on Twitter as toobou appears to have discovered a brand new Super Mario Sunshine bug introduced in the "limited-time" Switch release Super Mario 3D All-Stars.
In the "Scrubbing Sirena Beach" mission, players are assigned with cleaning up "at least 95%" of the goop. As can be seen in the video below, there's a bug that allows players to complete this task in under 10 seconds.
While other speedrunners have also reportedly been able to encounter this bug, no one knows how exactly to trigger it.
One theory is that this bug may be tied to the game's emulation on Switch - and after the discovery of the visible debug cubes last weekend, it wouldn't be a surprise.
Have you encountered this bug yourself? How are you finding Super Mario Sunshine on the Switch so far? Tell us below.
[source kotaku.com.au]