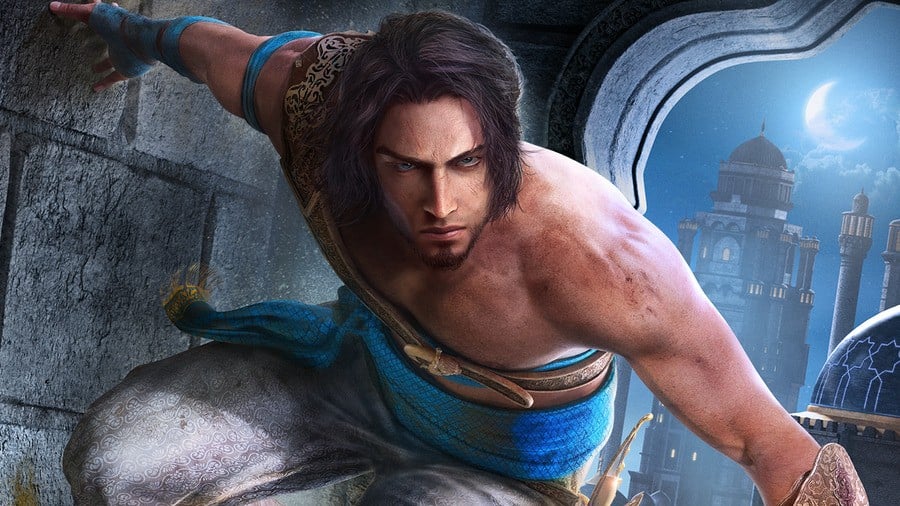 Just in case the whole situation surrounding Prince of Persia: The Sands of Time Remake's potential Switch version wasn't confusing enough, a retail listing spotted online now appears to show an official-looking render of the title's box art.
If you've missed the story on this one, you'll probably want to catch up on everything that's happened so far. Essentially, a Switch version of the game wasn't mentioned during the recent Ubisoft Forward broadcast where it was announced for other platforms, but was mentioned in a now-deleted tweet from an official Ubisoft account. Previously, it had been reported that the game wouldn't come to Switch, but then pre-orders for a Switch version appeared on the game's official website – before being taken down.
Confused? Yeah...
Now, this newly-spotted retail listing appears to give more reason to believe that a Switch release could be on the way after all, perhaps to be officially unveiled at a later date. You can see it at GamingReplay, where the game is said to be launching on Switch at the same time as other platforms in January. Here's the box art:
The signs are certainly pointing towards a Switch release, but Ubisoft is still to announce that such a product exists. If and when a Switch version becomes a reality, we'll be sure to let you know.