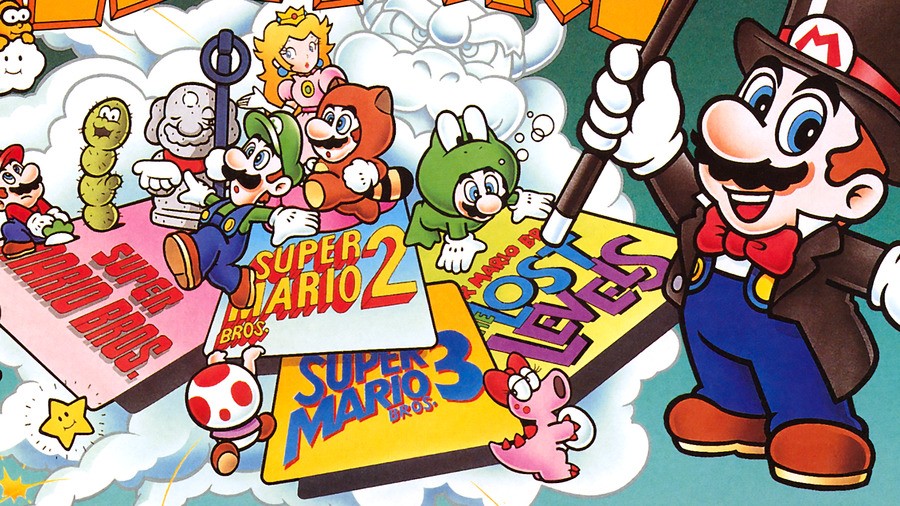 One of the many Mario announcements during today's Super Mario Bros. 35th Anniversary Direct was that Super Mario All-Stars would be joining the Nintendo Switch Online SNES library. Well, it's now available!
Yep, you'll actually be able to play something right away to celebrate Mario's 35th! It's worth pointing out how each game in this 4-in-1 collection comes with "enhanced" 16-bit graphics and upgraded audio.

Super Mario All-Stars: The classic Super NES game that includes upgraded versions of Super Mario Bros., Super Mario Bros.: The Lost Levels, Super Mario Bros. 2 and Super Mario Bros. 3 with enhanced 16-bit graphics is joining the catalog of games available with Nintendo Switch Online … later today!
Are you looking forward to revisiting this Super Nintendo Mario collection? Tell us down below.