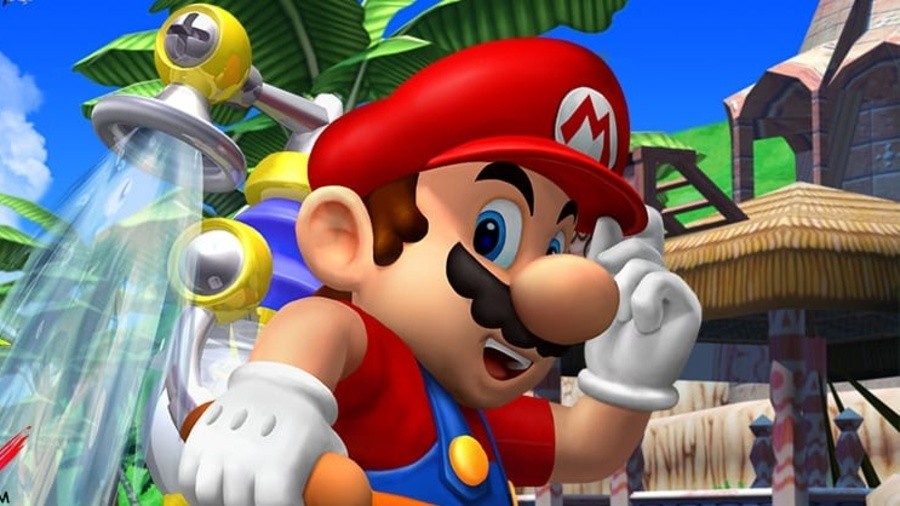 Eager to see some more footage and screens of Super Mario 3D All-Stars before the big release next week? Well, Nintendo's Super Mario 35th Japanese Twitter account has got you covered.
Since the collection's announcement last week, it's been posting clips and screenshots of each game. There's footage of boss battles, controller layouts, a bit more of the menus, and plenty of memorable moments. Enjoy!
Super Mario 64 (Nintendo 64)
Super Mario Sunshine (Nintendo GameCube)
Super Mario Galaxy (Nintendo Wii)
If you would like to see even more, why not head over to the official game site. Do any of the clips or screenshots above bring back memories for you? What game will you be playing in this collection first when it arrives on 18th September? Tell us below.
[source twitter.com]