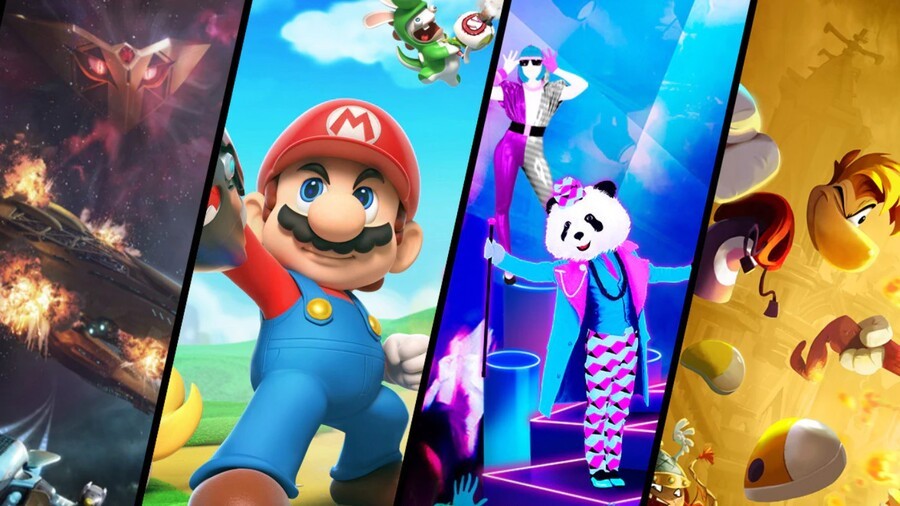 Update (Mon 7th Sep, 2020 17:00 BST): As a quick reminder, Ubisoft's current 'Summer Blow Out Sale' on Switch ends later today. You have until midnight tonight PST to grab any of the deals listed below, so don't miss out!
---
Another day, another big eShop sale. To be fair, this one from Ubisoft has been running for around a week already, but we thought it was worth highlighting before it ends in five day's time.
The lineup of the "Ubisoft Summer Blow Out Sale" (to give it its full name) features many of the usual suspects with up to 75% off, much as with previous sales from the publisher. There are some choice deals on some really great games if you live in North America (sorry Rest of the World, although it's easy enough to get yourself a Nintendo eShop account from a different region).
If you're not impressed by the upcoming Switch releases and are looking for something to plug a gaming gap, you may find just the thing below:
The sale runs until one minute before midnight on September 7 on the West coast, or three hours later for the faster-paced East coast - that's five days from the time of writing (as you'll be able to see yourself thanks to a handy new addition on the eShop).
Let us know below if you'll be picking any of these up. We're thinking it may finally be time to update our Wii U versions of Black Flag and Rayman...