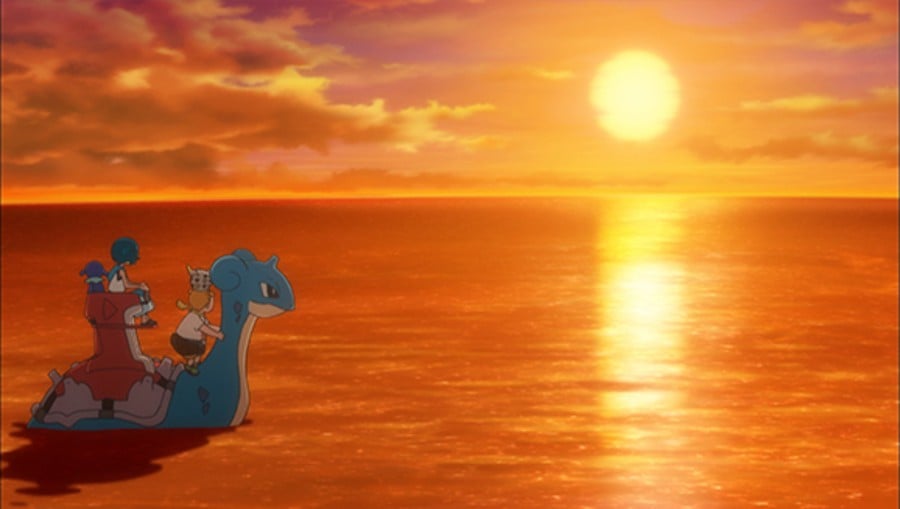 The developer of Pokémon GO has announced that support for a handful of devices and platforms will be ending when a new update launches next month.
Niantic confirmed in a blog post on the game's website that support will be ending for Android 5, iOS 10 and iOS 11, in addition to Apple's iPhone 5S and iPhone 6.
With Apple currently running iOS 13 and Android on version 10--and with new versions of both waiting in the wings to be deployed--it's unsurprising that Niantic is phasing out support for these older operating systems and devices. The iPhone 5S came out in 2013, Android 5 released in 2014 and iOS 10 debuted in 2016; hardly 'legacy', then, but a long time ago in tech terms.
The update is scheduled for mid-October. Niantic says it may be possible to continue playing the game on those devices after that date, although you'll be out of luck if you bump into any tech gremlins:
Trainers using affected devices will no longer be able to access Pokémon GO, including any accumulated PokeCoins or collected items on their accounts, when the version 0.189 update goes live in mid-October. We encourage Trainers using any of the listed devices to consider upgrading them if they wish to continue playing Pokémon GO. Be sure to have your account info and password saved somewhere so you can log back in on a new device!
Note: Even if you're able to install and run Pokémon GO on such devices after the release of version 0.189, we'll no longer be able to provide support if you run into any technical issues.
Will this discontinuation affect you? Why not GO to the comments and unleash a PokéPonderance or two?
[source pokemongolive.com]