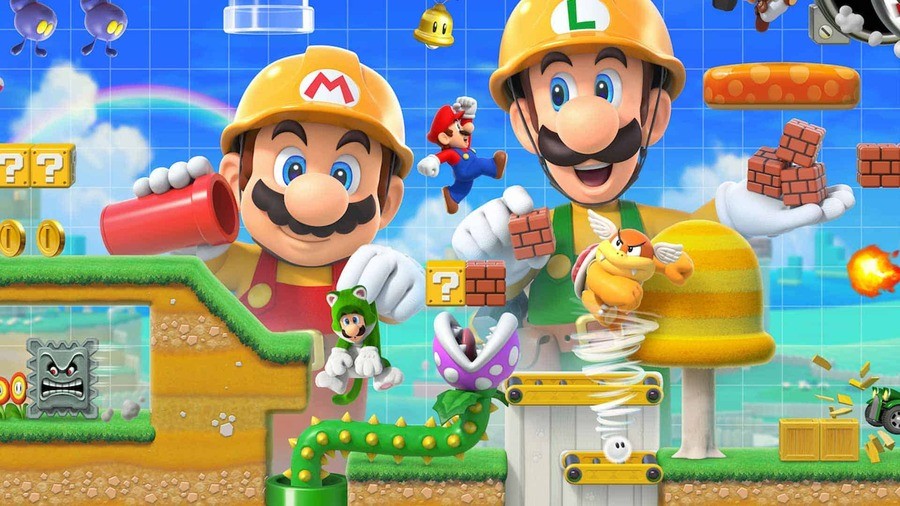 If you are based in the U.S., then you are probably set to enjoy the Labor Day weekend right now. What better way to celebrate this federal holiday than to get a Switch game bargain?
Best Buy has your back with their Labor Day promotion where you can pick from five great Nintendo Switch games and get $20 off the usual price of $59.99. You can't say much fairer than that!
Here's what they've got to offer in the promotion:
Let us know if you spotted any other Labor Day bargains with a comment below.