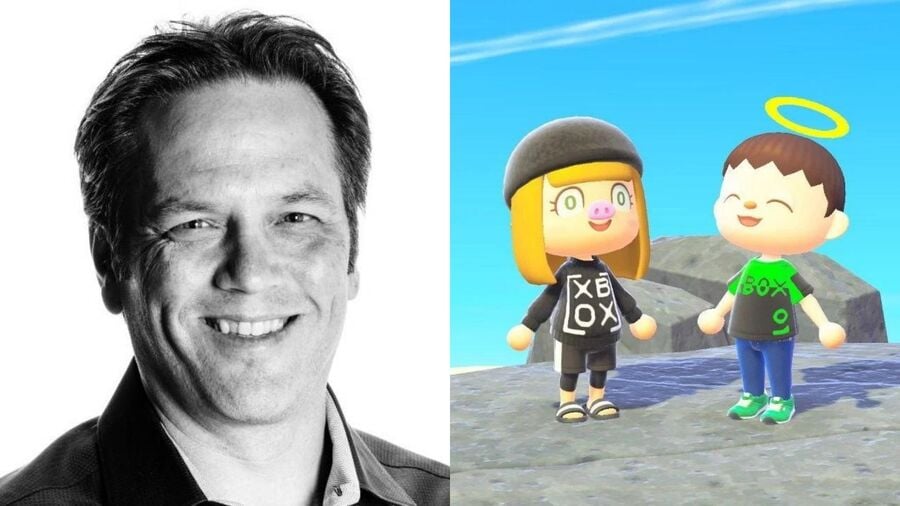 Holiday 2020 sees the arrival of the next-gen of video game consoles. One of these is the world's "most powerful" system, the Xbox Series X. In the lead up to its launch, the head of Xbox Phil Spencer is doing everything he can to spread the word.
With this in mind, next week on 12th August he'll be appearing on Gary Whitta's Animal Crossing: New Horizons talk show, Animal Talking. Yep, the guy who runs team Xbox is actually going on a Nintendo-themed show. That's potentially a lot of exposure for Phil, considering how we just found out Animal Crossing's new entry has now sold over 22 million copies.
As for what will be discussed - we're guessing the conversation will be all about the Xbox Series X and perhaps we'll even hear more about Halo Infinite and Project xCloud. In saying this, it doesn't mean necessarily mean there'll be any announcements. A lot of the guests simply come on for a casual chat.
Apart from Phil, the singer-songwriter Lisa Loeb and actor Dylan Sprouse will be appearing on the same episode. In recent weeks, Gary has interviewed Selena Gomez, Laura Bailey and Justin Roiland. Will you be tuning in to listen to Phil? Leave a comment down below.
[source purexbox.com]