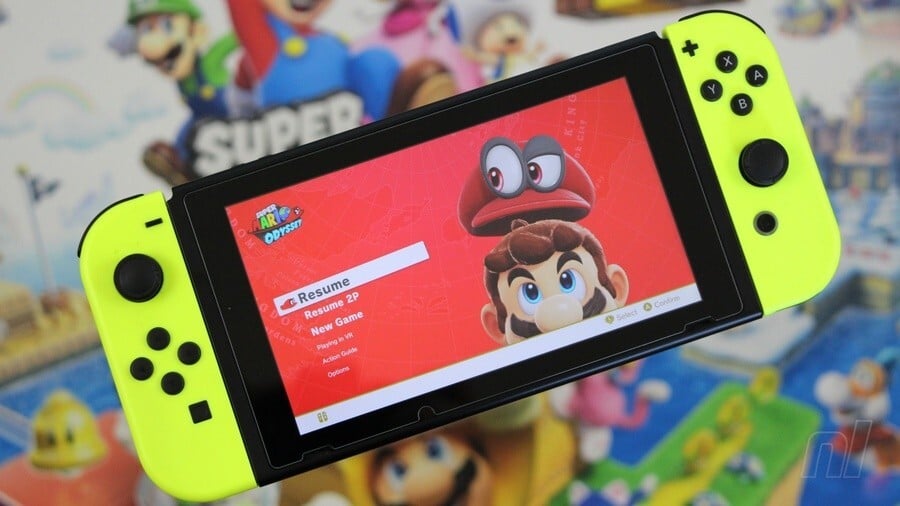 Nintendo is reportedly enjoying a strong start to the year in the UK with Switch hardware sales being significantly up year-on-year.
According to a new report from VGC, Nintendo Switch sales have more than doubled in the first half of 2020 compared to that very same period last year. VGC says that this surge in sales peaked in May following increased demand due to the coronavirus lockdown and the arrival of new hardware stock - which has been rather elusive in the region for some time.
For comparison's sake, the report also notes that PlayStation 4 and Xbox One hardware sales have risen year-on-year, too, by around 50% and 25% respectively.
The Switch was performing well before the pandemic's full impact was felt, too, being the best-selling console in the UK in February, and the huge success of Animal Crossing: New Horizons' launch would only have helped more hardware to fly off shelves. The lockdown has actually caused an industry-wide sales spike across the region, with this April being the most successful for physical games sales in five years.
Have you bought a Nintendo Switch this year, perhaps for the first time or as a second console for your family? Let us know with a comment below.
[source videogameschronicle.com]