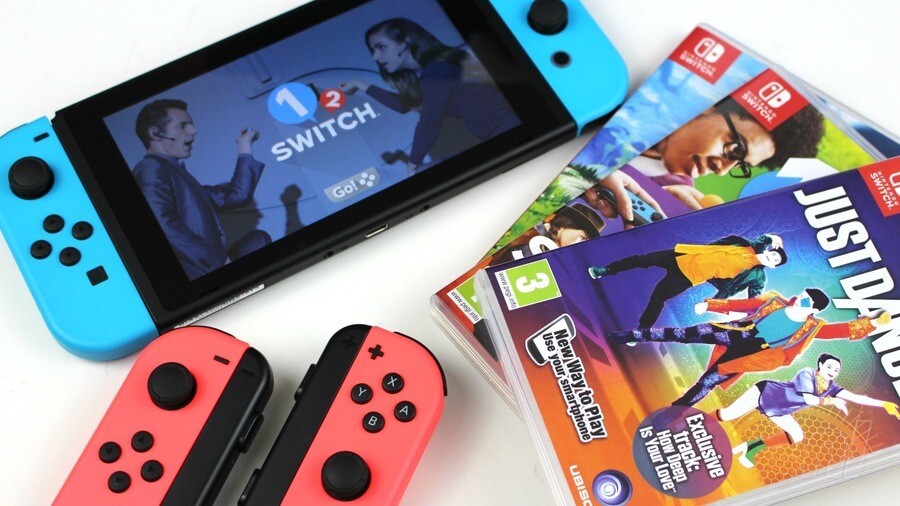 Digital sales may well be on the up on a global scale, but there's still a healthy appetite for boxed copies of our favourite games. In the UK, last month's sales totals paint a very impressive picture indeed.
As reported by GamesIndustry.biz, boxed games, accessories and consoles generated more than £130m at UK retail over the month of April 2020. In fact, more than one million boxed games were sold over the course of the month, making this April the most successful for physical sales in five years.
The month before was even better (April was actually down 13% on March), but that's owing to the frankly ridiculous launch of Animal Crossing: New Horizons which is currently the biggest game of the year. Nintendo's still on top, though, with 21.5% of all boxed games sold in April being published by the company.
Here's a look at the top 20 physical games of April 2020 (compiled by GfK):
Do you still prefer to buy your games physically? Do you hope that boxed games will still be a thing for years to come? Let us know in the comments.
[source gamesindustry.biz, via videogameschronicle.com]