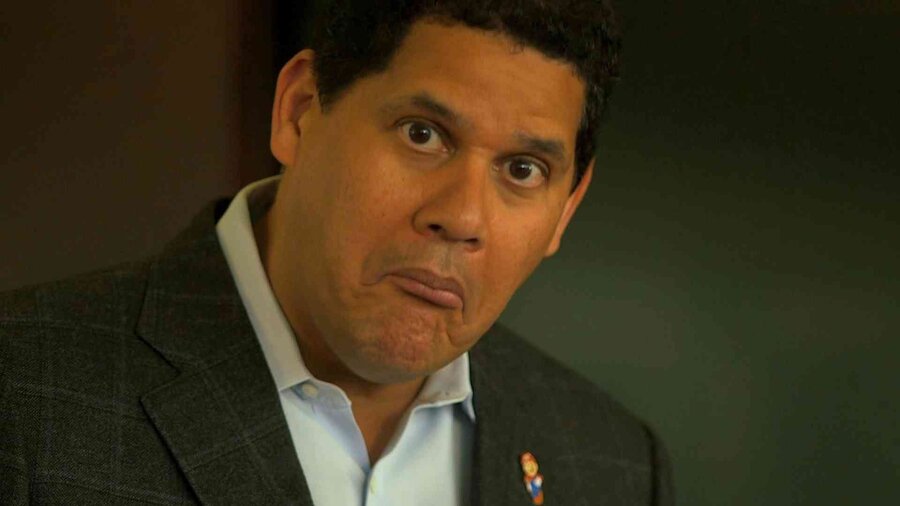 The former Nintendo of America president Reggie Fils-Aimé really isn't slowing down. After joining Spin Master's Board of Directors in May, he's now signed on with the Los Angeles-based publisher Rogue Games, as a strategic advisor to the board of directors.
@Rogue_Co Today we welcome @Reggie, former president of @NintendoAmerica, as a new strategic advisor to support our upcoming console launches!
This up and coming indie-focused publisher has previously released titles on mobile subscription services and is looking to move into the PC and console market - that's why it's in need of some guidance from an industry veteran.
Reggie explained why he took on this advisory role in an email Q&A with GamesBeat:
The benefit of being retired is that I get to work with people I like and companies that I feel are doing unique and valuable things. In Rogue's case, I have known Matt Casamassina and Chris Archer for years. They do things the right way and are willing to benefit from my years of experience. And they are leading an incredibly talented team who have a fresh vision for how to do digital games publishing. They have a great eye for games, some of which you'll start to hear about soon, and Rogue is building a brand that I think players will come to recognize and appreciate. Meanwhile, despite being relatively new to the scene, Rogue has already emerged as one of the leaders in the growing "Netflix of Games" subscription option announced by Apple, Google, and others. So all of this is very exciting to me. And I think my experience and relationships are very attractive to Rogue as it expands its portfolio to include more traditional gaming platforms.
Since retiring from his role as Nintendo of America president last April, Reggie has also joined GameStop's board of directors, Cornell University as a Leader in Residence, and even returned to The Game Awards as a presenter.
He's certainly keeping himself busy. How do you think he'll go in this new advisory position? Share your thoughts down below.
[source venturebeat.com]