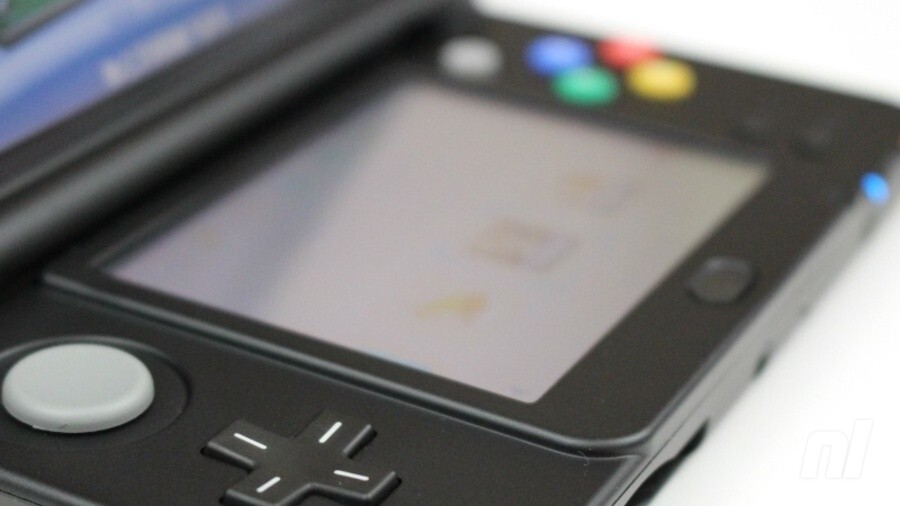 Nintendo has made a name for itself over the past generation rolling out regular firmware updates for systems like the 3DS that improve the overall system stability and security. It seems, though, that its support for this particular device may finally be winding down after nine years.
Well known Nintendo dataminer OatmealDome recently received the following message from HackerOne - which says 3DS vulnerabilities have been dropped in accordance with the "current security situation" for the 3DS. Here's the email in full:
As OatmealDome explains, HackerOne is a website where companies - like Nintendo - offer security researchers money in exchange for the discovery of exploits and system hacks. Here's Nintendo own policy directly from the website:
Nintendo's goal is to provide a secure environment for our customers so that they can enjoy our games and services. In order to achieve this goal, Nintendo is interested in receiving vulnerability information that researchers may discover regarding Nintendo's platforms. Currently, in the context of the HackerOne program, Nintendo is only interested in vulnerability information regarding the Nintendo Switch™ family of systems and is not seeking vulnerability information regarding other Nintendo platforms, network service, or server-related information.
As noted in this policy (and the email above), Nintendo "in the context of the HackerOne program" is only interested in the Nintendo Switch family of systems. What this means for future updates for its other platforms - like 3DS - remains unknown, but there will obviously no longer be any rewards for those who discover security vulnerabilities on its older portable device.
If we hear anything else, we'll be sure to let you know.
[source twitter.com]