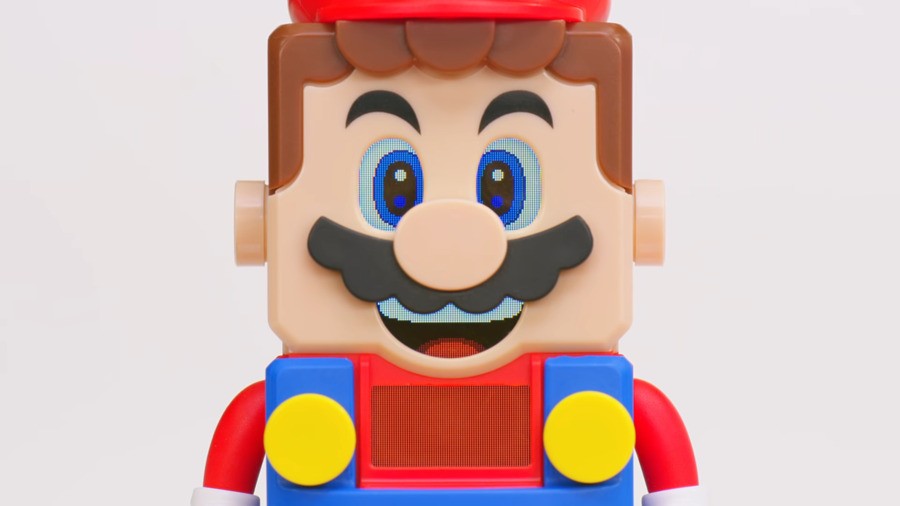 To celebrate the arrival of Super Mario LEGO, LEGO has assembled a "massive" Mario build made out of nearly 23,000 bricks.
It apparently took six master builders more than 110 hours and is 1.2 meters in height. Just like the original build, it's got its own digital screen that lights up with various different animations. Here it is in all its glory:
The Super Mario LEGO sets launch on 1st August (that's tomorrow). You can start off with the base set - The Starter Course - and there's also the option to purchase a bunch of expansion sets. Read more about what will be on offer in our guide.
Will you be picking up any Super Mario LEGO on release? Leave a comment down below.
[source twitter.com, via gonintendo.com]