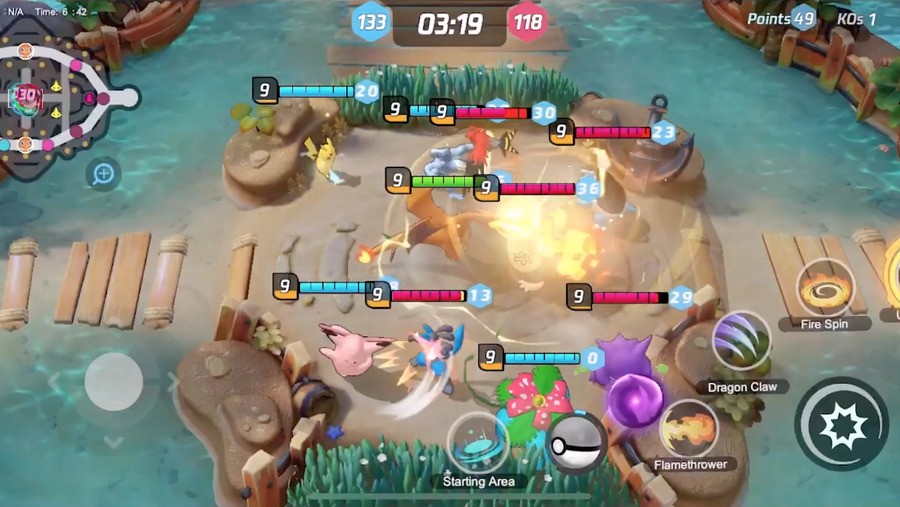 If you've been checking out our home page today, you'll have seen that The Pokémon Company has unveiled Pokémon Unite, a strategic team battle game headed to Switch and mobile devices.
The game's being developed by TiMi Studios, a subsidiary of Chinese conglomerate, Tencent, which has previously worked on smartphone titles for Call of Duty and PlayerUnkown's Battlegrounds, as well as games like Honor of Kings and Arena of Valor. The studio has shared a statement following the new Pokémon game's reveal, calling the project an unprecedented opportunity and challenge:
As you can see, TiMi Studios says that it's working hard to create a new way to experience Pokémon that will be fun for players of different backgrounds. The game is still in development, but more details will be shared in the future.
Did you watch the reveal live? Are you keen on the idea of a MOBA-style Pokémon game? Share your thoughts with us below.
[source twitter.com]