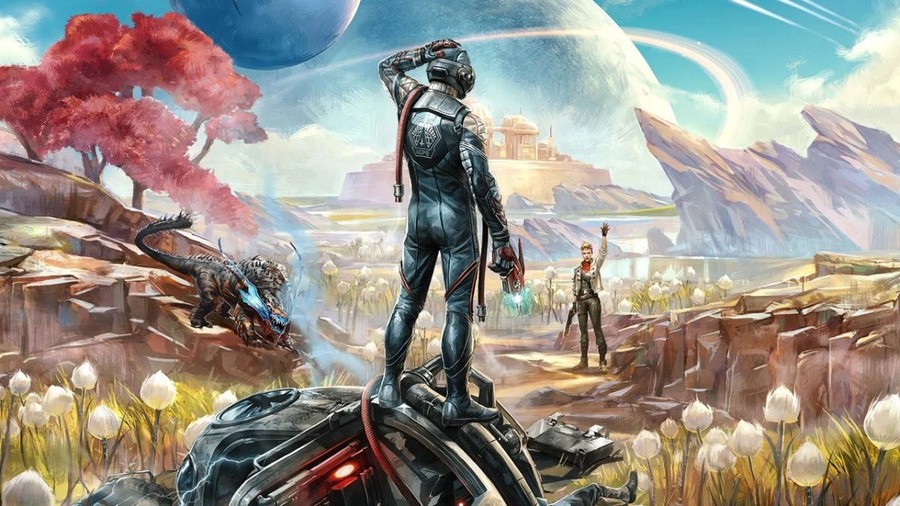 If you're looking forward to finally getting your hands on the Switch version of Obsidian Entertainment's action-RPG The Outer Worlds when it's released on 5th June, you might be curious to know how it performs and if there are any extra incentives for Nintendo players.
According to the game's publisher Private Division (via Nintendo Everything), the game will target 30fps, and run at a resolution of 1080p docked and 720p in handheld mode.
The production director Eric DeMilt adds to this, mentioning how Obsidian is "very happy" with the final product in terms of how it looks and plays on Nintendo's hybrid device - considering the technical challenges the team faced:
Porting a game with thousands of assets designed to be loaded and displayed on current gen PCs and consoles with the power to display in 4k made streaming and visual fidelity a challenge on a handheld
In terms of extras - DeMilt confirmed the Switch release would include gyro controls to improve aiming and the overall "playability" of the title.
Will you be taking a trip to The Outer Worlds when it arrives on the Switch next month? Tell us below.
[source nintendoeverything.com]