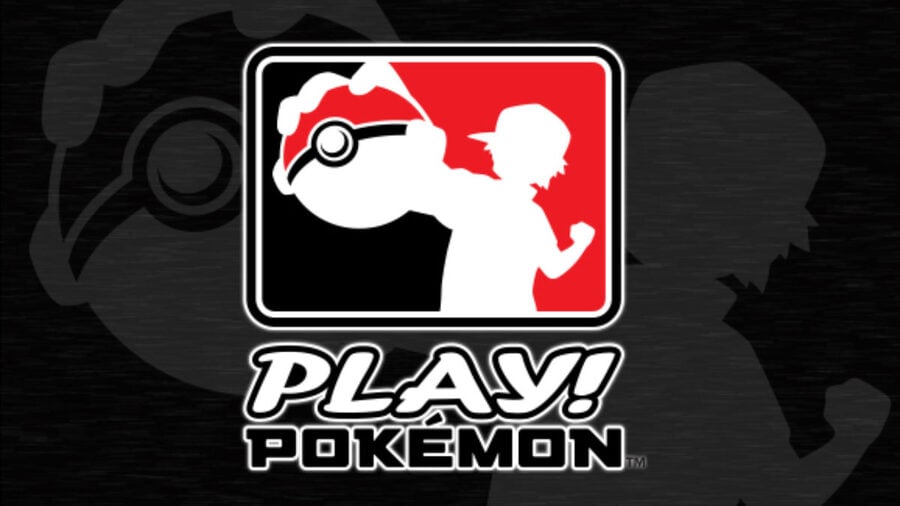 The Pokémon Company International has announced the Pokémon Players Cup, a brand new online tournament which will give competitive players a chance to show their skills across the Pokémon Trading Card Game, Pokémon Sword and Shield Video Game Championships, and Pokkén Tournament DX.
The competition will have two stages, starting in July 2020. To start with, eligible players will compete in a double-elimination bracket, broken down by rating zones, to determine the top players in each zone. Those top finishers will face off in the final stage of the Pokémon Players Cup in August 2020, when the winner will be crowned as champion and earn themselves travel to a future International Championships event.
With the traditional Play! Pokémon events being postponed due to the coronavirus, it's great to see an alternative be put in place. If you want to get involved yourself, bear in mind that TCG and VGC competitors will need to qualify for the Players Cup through their performance in the events listed below (Pokkén players will be able to simply register for the Players Cup first round at a later date):
Pokémon TCG Championships
Pokémon TCG competitors will qualify through their ranking on the June Leaderboard (Standard format, Tournament Rep) in the Pokémon Trading Card Game Online.

Pokémon VG Championships
Pokémon Video Game Championships competitors will qualify through the Pokémon Sword and Pokémon Shield International Challenge May Online Competition, which runs from May 21 to 24, 2020[link]. Masters Division competitors in the Pokémon VGC will need to finish among the top eligible Trainers in their rating zone for the May International Challenge to qualify for the Pokémon Players Cup.

- North America: Top 256
- Europe: Top 256
- Oceania: Top 128
- Latin America: Top 256

Please note that in order for Pokémon VGC competitors to be eligible, they will need to link their Nintendo Account with their Pokémon Trainer Club account before signing up.
You can stay up-to-date with all things Play! Pokémon at the official website.