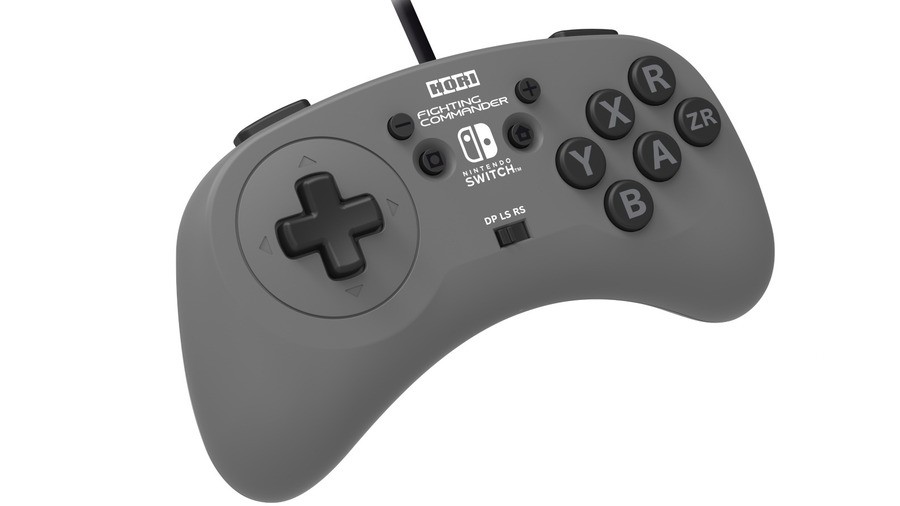 If you play a lot of fighting games, you'll know how important it is to have the right gamepad or arcade stick. It can make certain combos easier to perform and will often give you a competitive edge in battle.
Japanese accessory manufacturer HORI might have already released a number of controllers for the Nintendo Switch, but it's not done yet. The latest one it's just released for the hybrid system is the Fighting Commander. This is a similar but different gamepad to the models previously released on Xbox One and PlayStation 4.
The Switch variant is due out in Japan at some point next month for 3,980 yen. There's no word about a local release just yet, but if you don't want to wait, you'll probably be able to find it on websites like Play-Asia.
As you can see, this wired controller has got the 'R' and 'ZR' buttons on the front and there are even turbo functions to go with it. Is this the kind of Switch fighting pad you've been looking for? Tell us below.
[source gamer.ne.jp, via gonintendo.com]