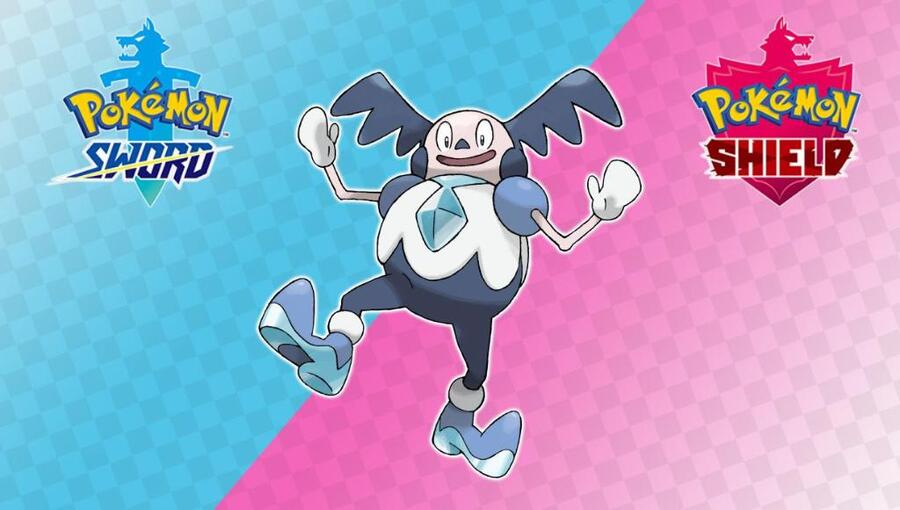 Next month sees the release of The Isle of Armor - part one of Pokémon Sword and Shield Expansion Pass. To help trainers get ready for their new adventures, Game Freak and The Pokémon Company are giving away special Galarian pocket monsters via the Mystery Gift feature on a weekly basis.
The Pokémon up for grabs include Galarian Mr. Mime, Galarian Ponyta, Galarian Corsola, and Galarian Meowth. All of them come with Hidden Abilities, making them valuable additions to your team and there'll also be various items up for grabs. Below is the full schedule:
May 22, 2020 — Galarian Mr. Mime with its Hidden Ability Ice Body, plus a Lure Ball, a Moon Ball, a Heavy Ball, and a Dream Ball
May 29, 2020 — Galarian Ponyta with its Hidden Ability Anticipation, plus a Level Ball, a Fast Ball, a Love Ball, a Friend Ball, and a Beast Ball
June 5, 2020 — Galarian Corsola with its Hidden Ability Cursed Body, plus Evolution items Sweet Apple, Tart Apple, Chipped Pot, Cracked Pot, Sachet, and Whipped Dream
June 12, 2020 — Galarian Meowth with its Hidden Ability Unnerve, plus 100 Exp. Candies L and 50 Big Nuggets
To claim your in-game gift, boot-up the game, select Mystery Gift within the menu, Get a Mystery Gift, Get via Internet. Be sure to check your game on a weekly basis if you want to catch 'em all.
The first part of the Expansion Pass will launch "by the end of June" - will you be returning to the Galar region? Leave a comment below.
[source swordshield.pokemon.com]