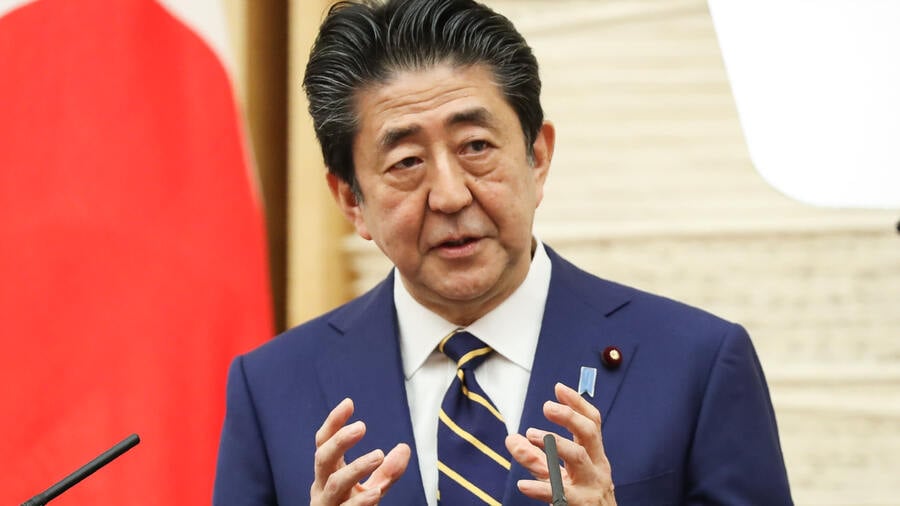 Following the issuance of a state of emergency in seven of Japan's prefectures due to the Coronavirus outbreak – including the game development hubs of Tokyo, Osaka and Fukuoka – many video game developers and affiliates have announced temporary closures.
As we mentioned in an earlier article, games set to launch in April and May will go ahead as planned, with titles to be published in the summer, and possibly beyond, being pushed back.
Masahiro Sakurai has already announced his team will be working remotely on Super Smash Bros. Ultimate, saying:
I'm also going to be working remotely. In other words, I'll be supervising from home. Super Smash Bros. Ultimate needs to maintain extremely tight security and is therefore difficult to work on remotely, but now's the time to do so. Let's work hard and get through this together!
In addition to this, retail stores have confirmed closures. The Nintendo TOKYO store has issued the following statement:
Shibuya PARCO and Nintendo TOKYO will be closed from Wednesday, April 8th to prevent the spread of new coronavirus infections. ... We will inform you about resumption of business with our official Twitter account.
Kirby Café is also closed:
Thank you for visiting Kirby Café. Due to the closure of commercial facilities, Kirby Café and the Kirby Café Store Tokyo will also be closed according to the facilities from Wednesday, April 8th. We will inform you again when we resume business. In addition, customers who have already made reservations during the holiday period will be canceled. We're sorry, but we will not transfer reservations to a new date.
We expect more announcements to follow and will update this post accordingly.
[source cero.gr.jp, via twitter.com, twitter.com]