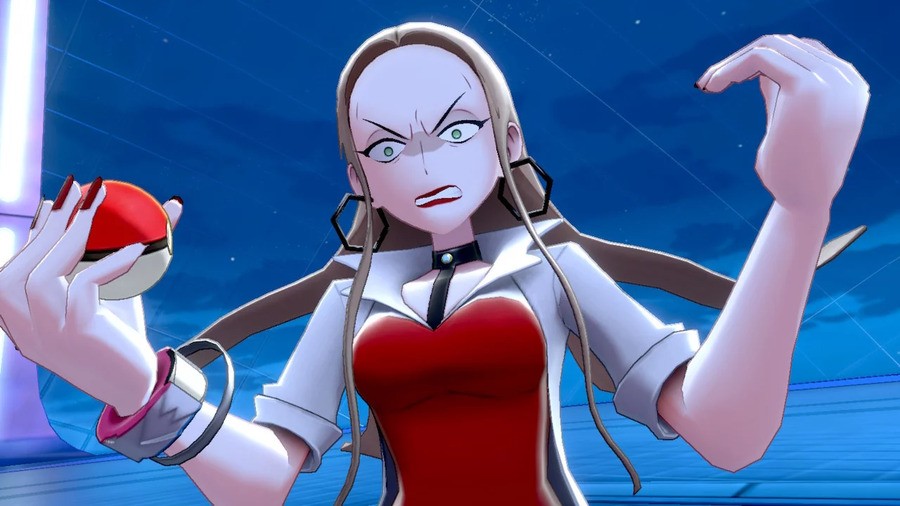 Update: Like the Flipnote Studio rumour, this one also appears to be an elaborate fake. You can listen to the eight fan-created tracks on Video Game Music Resources (the YouTube channel behind the joke). On the plus side, it means Nintendo's internal development servers haven't been breached. Phew!
---
Original Story [Wed 1st Apr, 2020 00:45 BST]: At the start of this week, screenshots of Flipnote Studio for Nintendo Switch were apparently leaked. Source Gaming took a closer look at the time and said it all checked out.
Now, according to a post over on ResetEra (dated March 31st), two music tracks for the Pokémon Sword and Shield Isle of Armor DLC have emerged online. Keep in mind, this first part isn't due to arrive until June. The uploader supposedly received the music from an "anonymous source" although the timing of this is concerning, considering it's now 1st April in some parts of the world.
With all these leaks surfacing over the past few days, there's a theory Nintendo's internal development servers within Japan may have been hacked.
What do you make of the timing of this news? How about Flipnote Studio - do you think there's a chance of it making a return on the Switch? Tell us below.
[source nintendoeverything.com]