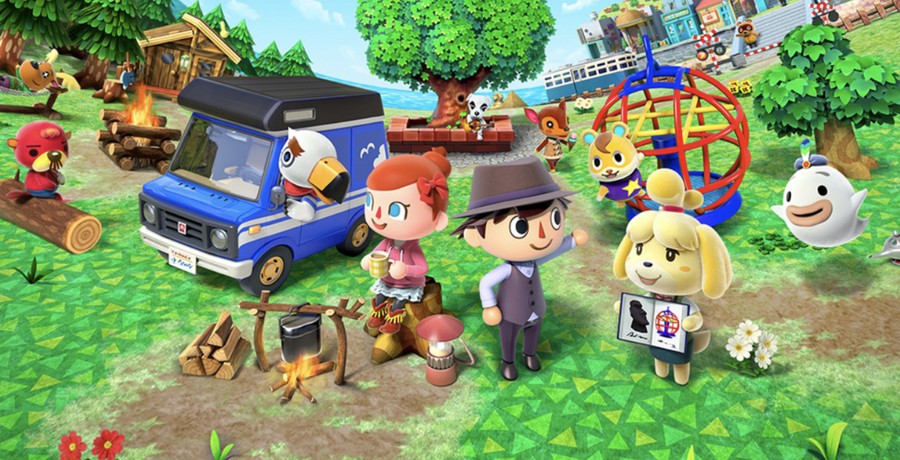 The arrival of Animal Crossing: New Horizons has triggered a surge in demand for the Switch in Japan, but, thanks to the recent coronavirus outbreak, demand has increased to the point where consoles are incredibly hard to come by.
With everyone talking about the new entry, interested players in Japan are having to settle for second best in order to get their fix – and that means tracking down a copy of Animal Crossing: New Leaf on the 3DS.
We're seeing reports from Japan that physical copies of New Leaf are changing hands for as much as 10,000 yen (approximately $92 / £74), while the 'Welcome Amiibo' update is selling for around 5,000 yen ($46 / £37).
Take into account that a digital copy of the Welcome Amiibo update of the game from the 3DS eShop costs 2,500 yen ($23 / £18) and that gives you some indication of how high the price is going – and, if the Switch shortage continues, we could see it jump even further.
Do you know anyone who has dropped back to New Leaf on 3DS to get their Animal Crossing fix recently? Leave us a comment to let us know.
[source blog.esuteru.com, via gonintendo.com]