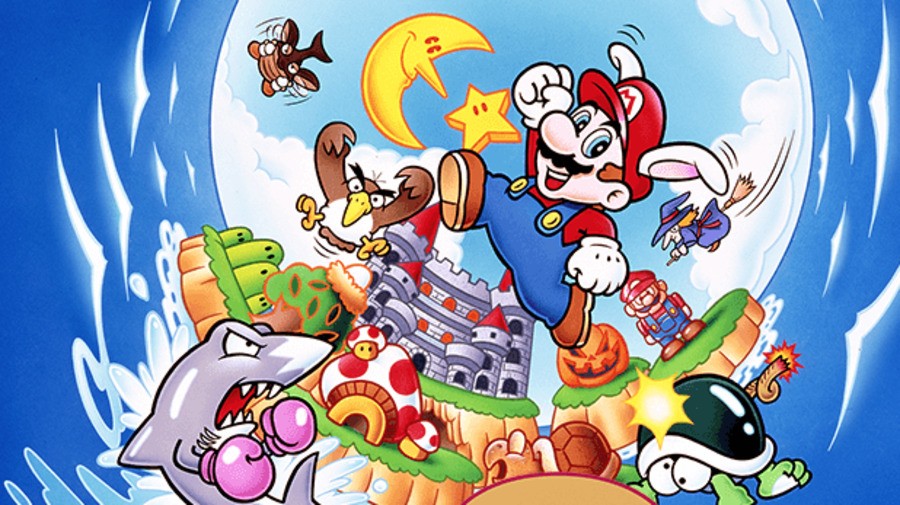 New offers available through the European My Nintendo Rewards scheme have discounted two classic Mario Game Boy games by 50%, meaning you can play both for less than £5. Not bad.
Both Super Mario Land 2: 6 Golden Coins and Mario Golf are available at reduced prices as we speak, going for just £1.79 / 2.24 respectively when you use up your Reward Points. You can access both offers by logging in to the website.
Also up for grabs is a 30% discount on Mario Kart 7 and two Mario themes for your 3DS. Both themes cost 100 Platinum Points, which you easily gather by regularly visiting the site.
---
Further Reading:
Feature: Best Super Mario Games Of All Time
---
A very similar deal is also available for The Legend of Zelda series at the moment, with both Oracle titles on Game Boy Color also being available for cheap.
Will you be picking up any of these discounted games? Let us know with a comment below.