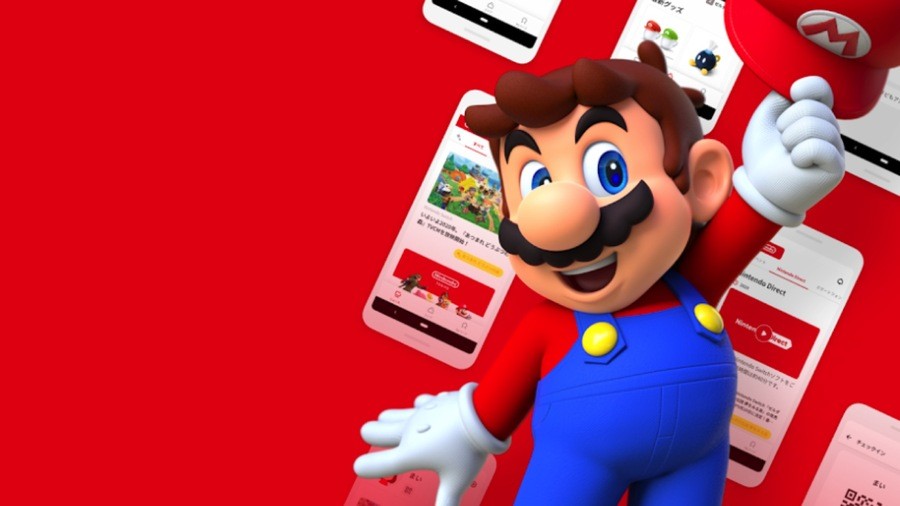 Nintendo has released a brand new 'My Nintendo' app which offers a number of handy services to those who own a Switch, 3DS or Wii U.
Currently available exclusively for Android and iOS users in Japan, the app delivers news on Nintendo and its products, will let you watch videos - including Nintendo Direct presentations, and allows you to buy Nintendo Switch software (thanks, Japanese Nintendo). In a nice touch, it also lets you view your Switch, 3DS, and Wii U play records.
It doesn't stop there, either, as those who travel to Nintendo's Tokyo store and other live events will be able to check-in using a QR code scanner in the app. Have a look at some promotional images below:
There's no news just yet on whether or not a similar app will arrive in the west, although Japan's My Nintendo service is known for being rather more extravagant than the ones found in Europe and North America. We'll make sure to let you know if the app does make it to western shores.
Would you like a similar app to arrive in your region? Do you think you'd get much use out of it? Let us know with a comment.
[source japanesenintendo.com]