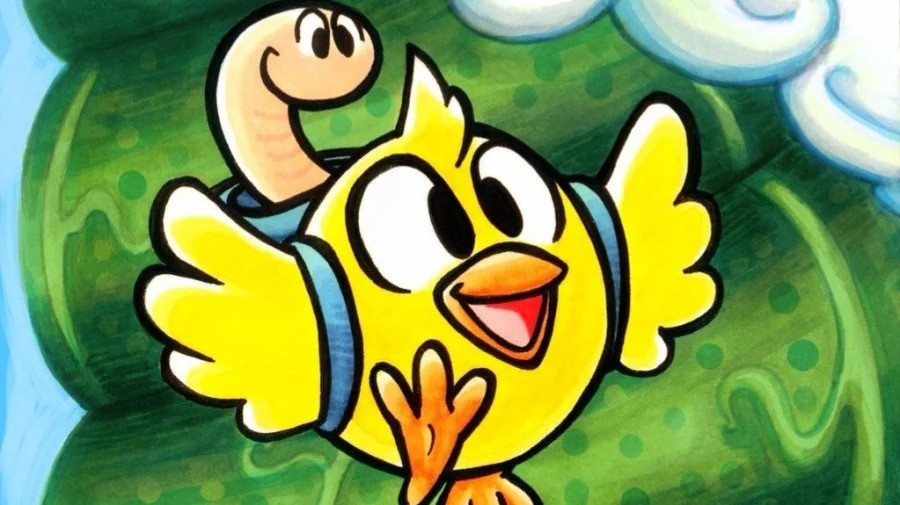 After experiencing low sales on the Nintendo 3DS, Chicken Wiggle decided to give it another shot on the Switch. The official Kickstarter for Chicken Wiggle Workshop took flight on Kickstarter in March 2018 and was funded within a month, and this followed with a delay later on in the year.
While there's still no release date, the latest development is that this game has been renamed. A recent backer update confirmed it would now be known as Hatch Tales. According to the developer Atooi, the name has been changed to avoid customer confusion. It also felt the name 'Chicken Wiggle Workshop' might not really make it clear what the game is about.
If you haven't heard about this title before, here's what it's all about according to a now out-of-date Kickstarter description:
Chicken Wiggle Workshop is a port of the Nintendo 3DS game, with new HD artwork. Don't worry retro fans, you'll be able to toggle between HD and retro visuals! And yes, all of the levels created on Nintendo 3DS will be playable on Nintendo Switch in glorious new HD artwork!"Workshop" has been added to the title to highlight the fantastic level editor and sharing tools featured at the heart of the game.
How do you feel about the name change? Leave a comment down below.
[source kickstarter.com, via gonintendo.com]