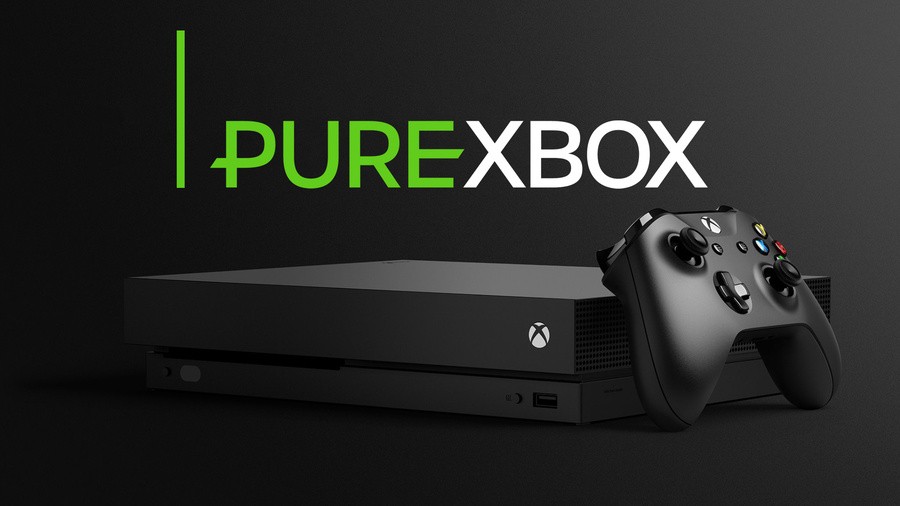 While you obviously come to Nintendo Life to get the latest news, reviews and features from the world of Nintendo, it's equally obvious that many of us will own more than one games console. To that end, the network this very site is part of has grown over time; many of you will be aware of our Sony site, Push Square, but what you might not know is that some years back, we also had an Xbox-focused site called Pure Xbox.
Pure Xbox was closed a few years ago so we could focus on making Nintendo Life and Push Square the best they could possibly be, but with both of those sites in pretty good places right now and the tantalising promise of Xbox Series X looming on the horizon, we thought now would be the perfect time to resurrect it.
The site will have been live again for a week this Friday, and while it's not quite at the same production capacity as our other two sites, it has nonetheless been cranking out some fine content over the past few days, including:
We've hired a very talented and highly-experienced editor in the form of Fraser Gilbert, but you'll no doubt spot some familiar names popping up over on Pure Xbox, too. So, if you happen to own an Xbox One console or are excited about what Series X has to offer, hopefully you'll be willing to add Pure Xbox to your bookmarks folder. Enjoy!