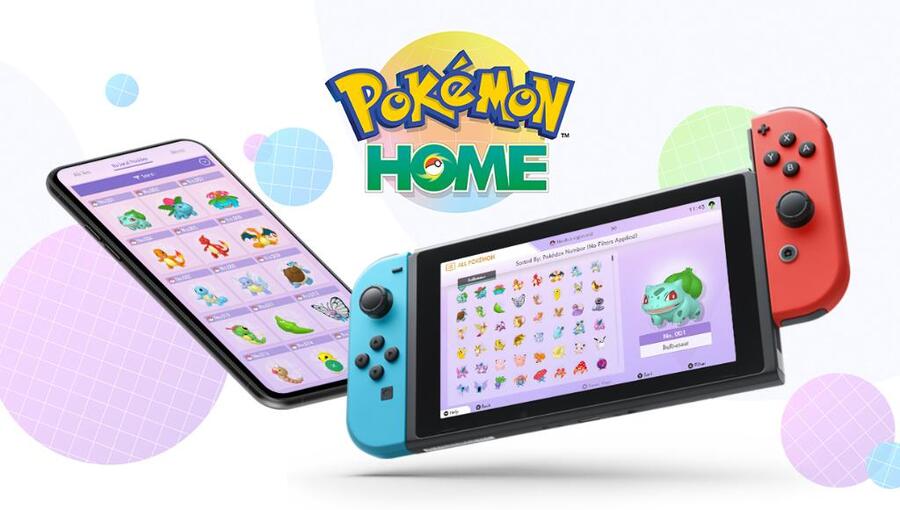 Pokémon Home is set to undergo a spot of maintenance later this week in order to fix a glitch that has been affecting a number of players across the globe.
From Friday 6th March at 01:30 UTC to 08:00 UTC, the service will be taken down as developers get to work implementing the fix. The bug in question concerns the 'Original Color' Magearna - a Pokémon that should have been sent out to players as a gift when they completed the Pokédex in the mobile version of the app for a limited time.
As we've reported on previously, some users who successfully completed the Pokédex inside Pokémon Home were surprised to find that they didn't receive the gift as intended; in some cases, players actually received a different or 'glitched' version of Magearna. Those who should have received the gift will find the Pokémon waiting for them in their Gift Box once the maintenance is complete.
Going forward, a future update will also prevent the Pokédex from failing to register as being complete even if all Pokémon are present.
[source serebii.net]