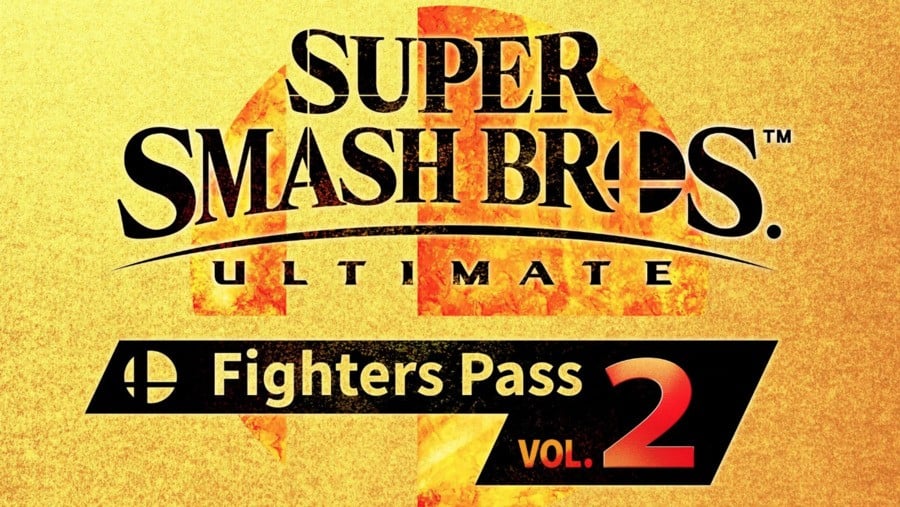 The development of upcoming Super Smash Bros. Ultimate DLC fighters may be impacted by the ongoing coronavirus outbreak, new translations reveal.
Series director Masahiro Sakurai writes a regular column in Japanese magazine, Famitsu, and excerpts of this week's entry appear to have leaked online a day ahead of schedule. Trusted translator @PushDustIn explains that while the translations might not be fully contextualised, Sakurai appears to be commenting on potential delays in important milestones during development such as publisher meetings.
Here are the translations in full:
"Soo it looks like excerpts of Sakurai's column might've leaked a full day early. It's about COVID-19, and the potential impact of Smash's development. Take it with a grain of salt as it's not the full column so things might not be fully contextualized."
"Sakurai had plans to present information about new fighter(s) to a publisher(s), but that's been put on hold now. If someone at the office is found to have COVID-19, then the whole building would be shut down and development would be put on hold."
"There is a possibility that Nintendo will announce the new fighter(s) as planned, but no development work will be done. COVID-19 will have a huge impact on a lot of games, and a lot of titles will be impacted."
At present, it's unclear whether or not Sakurai is talking about a single fighter or multiple fighters, as the Japanese language doesn't have a way to express plurals like we do in English. As you probably know already, six more fighters are planned to be released in Super Smash Bros. Ultimate as part of a second Fighters Pass.
We'll make sure to revisit this story as more detailed translations appear.
[source twitter.com, via ryokutya2089.com]