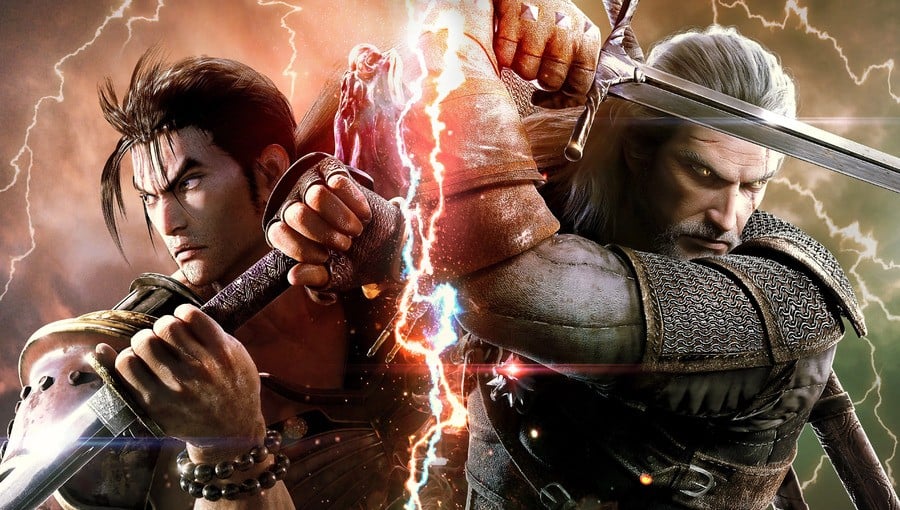 The Switch is home of many fighting games, but one series that hasn't been released on the hybrid platform yet is Bandai Namco's SoulCalibur series. Last year, SoulCalibur VI producer Motohiro Okubo said he was open to the idea of the new entry coming to the Switch, if it was possible, and now in a more recent interview with the SoulCailburCommunity he's revealed the situation hasn't really changed:
If I have to answer seriously, I think I remember telling you previously that we're not sure we can port the game to Nintendo Switch. I said we have to examine and look into that, and well… When I said that, I didn't know if we'd have a Season 2 yet and now that we have one, I'll be totally honest by saying we didn't have time to look into that. So basically, the situation hasn't changed much.
Here's his previous response, in the interview dating back to August 2018:
At the moment there is no development for Switch at all. I understand that the Switch is a very successful hardware, and of course if there is a possibility, then it would be great to do it.
The last SoulCalibur game released on a Nintendo platform was SoulCalibur Legends in 2007 for the Wii. Before then there was SoulCalibur II on the GameCube, featuring the exclusive fighter Link from The Legend of Zelda series. Would you like to see the latest SoulCalibur game come to Switch? Leave a comment below.
[source nintendoeverything.com]