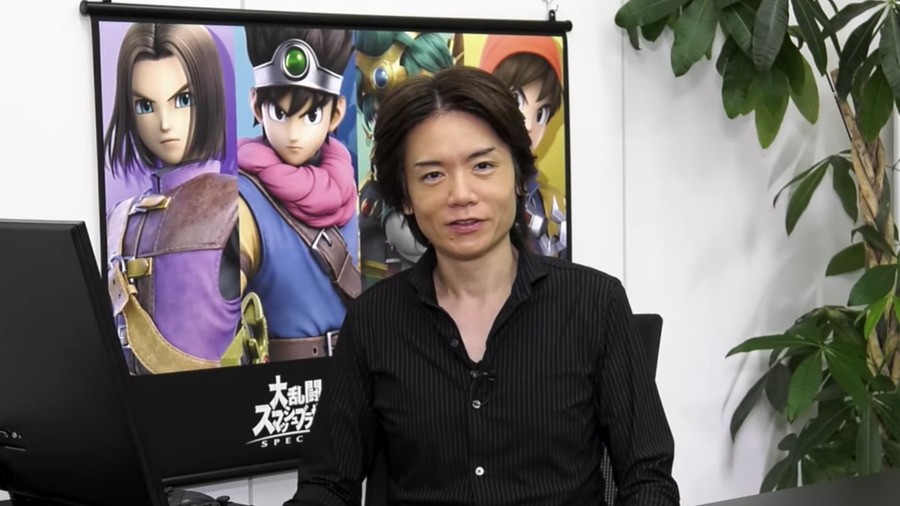 Update: Watch the stream live right here!
---
The time has finally come, folks! Super Smash Bros. Ultimate's fifth DLC character is about to be revealed.
Nintendo has announced that the series' director Masahiro Sakurai will be hosting a livestream on 16th January to reveal and provide an "in-depth look" at the upcoming fighter. The show will be roughly 35 minutes long, so expect lots and lots of detailed chat.
As always, we'll make sure to cover all the big announcements and host the show right here at Nintendo Life, so make sure to check back with us for more info. The livestream is set to kick off at 6am PT, so that's 9am Eastern, 2pm GMT, and 3pm CET.
We've got no idea who the new fighter is, but it's worth noting that Devil May Cry 3 producer Matt Walker said that we should keep an eye out for more news on January 16th in a video directed at Switch players. Hmm...
Go on then, let us know who you think it might be in the comments below.