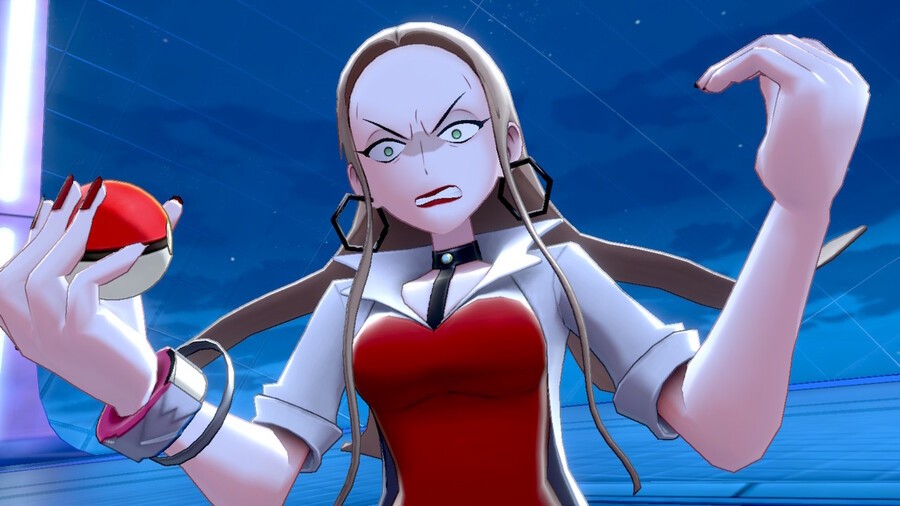 The official Play Pokémon Twitter account has reportedly shared some news ahead of schedule. It's a video featuring the pink version of Gastrodon in the recently released Switch titles, Pokémon Sword and Shield.
In case you're wondering what all the fuss is about, the only Gastrodon currently available in the new entries is a blue one. Here's a screenshot of the now-deleted tweet including the pink-coloured sea slug Pokémon (thanks, GameXplain):
A number of fans of the series are now convinced there'll be an official reveal of this pink form in the upcoming Pokémon Direct, while some others are even speculating additional Pokémon forms (including this one) will be added to the game.
Surprisingly, Nintendo's Twitter account teased something similar to this in December last year. It was a video featuring the original forms of Zigzagoon and Ponyta in Sword and Shield. At the time, we thought it could be a "subtle confirmation" that the regular forms of Pokémon who have a Pokédex entry in the new games would be able to be transferred via Pokémon Home.
What do you make of the above tweet? Share your thoughts below.
[source youtu.be, via twitter.com]