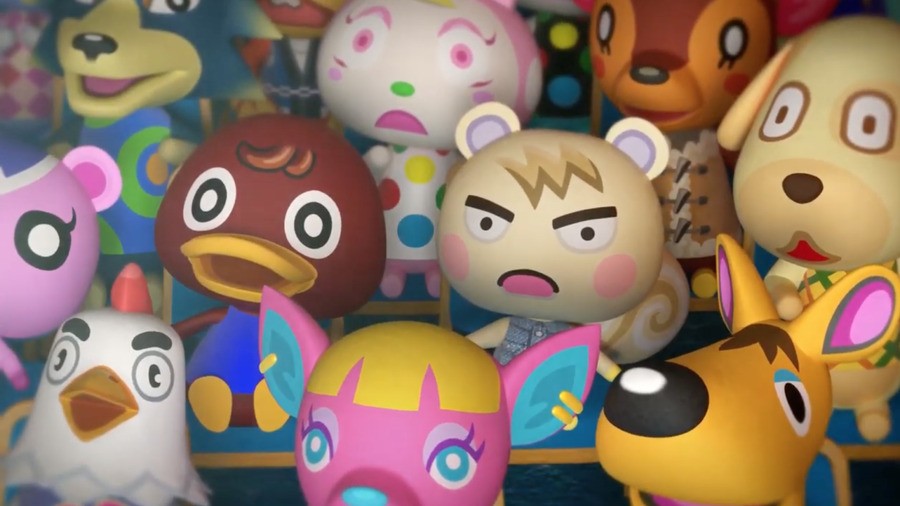 Some new and lovely looking Animal Crossing: New Horizons merch has just been shown off for the first time in Japan, and while that's pretty exciting in its own right, images of the new products have confirmed the existence of some new and returning characters.
The folks over at AnimalCrossingWorld have been crunching the villagers (not literally, don't worry) and have come up with an exhaustive list of all the characters shown that we didn't already have confirmed. How do we know that they'll be in New Horizons? Well, because these cute little images are fresh renders, not present in older games.
We'll kick things off with some new characters spotted. Naturally, we don't know who these new faces are just yet, although one particular thing of note here is the pair of dodos. The pair will presumably run the new Dodo Airlines company seen in early footage.
The other three characters highlighted in the first image below are also particularly interesting thanks to the fact that their renders are the only ones with items. Our guess is that they'll have key roles in the game; notice how the fishing beaver looks relatively similar to Fishing Tourney host Chip, for example.
And now for your returning favourites. All of these are thankfully back to make your world a brighter place in New Horizons:
Saharah
Celeste
Wisp
Sable and Labelle
Gulliver
Kicks
Harvey
Remember, Nintendo recently released a free and printable 2020 calendar complete with the animals' birthdays, and we've also been spotting special pre-order bonuses and lots of lovely Animal Crossing merch and accessories.
Excited for the new game? Tell us below.
[source animalcrossingworld.com]