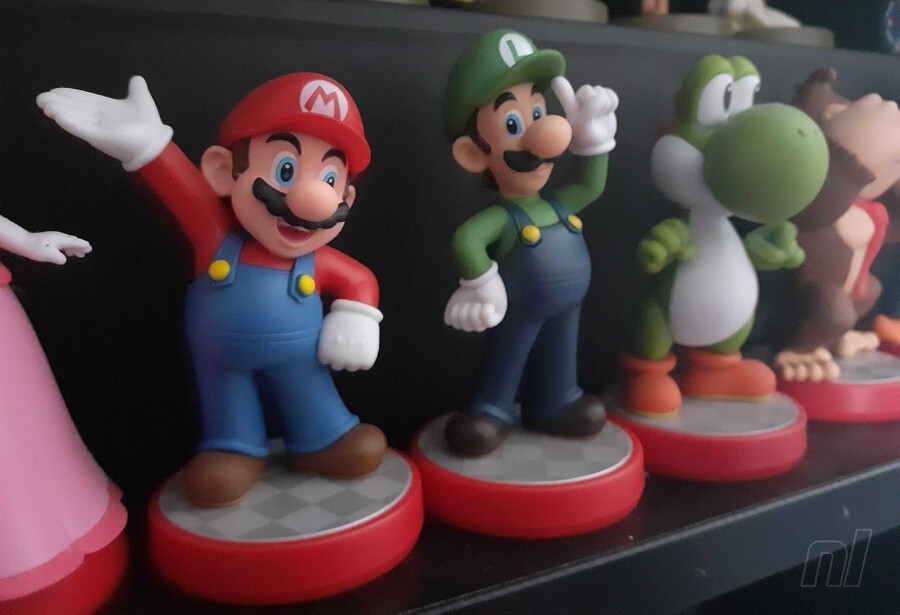 When you have a franchise as popular as Super Mario or Pokémon, chances are that someone out there will try to illegally make a profit from your creations. Doing so can obviously result in some pretty major ramifications, and one man has found that out the hard way recently.
The Los Angeles County District Attorney's Office has revealed that the owner of an El Monte toy import business has been charged with manufacturing and possessing more than $1.4 million in counterfeit goods. The two Nintendo franchises mentioned above were targetted, alongside others like Hello Kitty, Angry Birds, and Lego Ninjago to name a few.
The man in question is Wan Piao who has been charged with seven felony counts of counterfeit offences including an allegation of "taking more than $500,000 through fraud and embezzlement". He has been accused of manufacturing and possessing more than 500,000 knock-off items including plush toys and playing cards and could face up to 12 years in custody.
Thinking about ripping off Nintendo? Yeah, don't.
[source da.lacounty.gov, via animenewsnetwork.com]