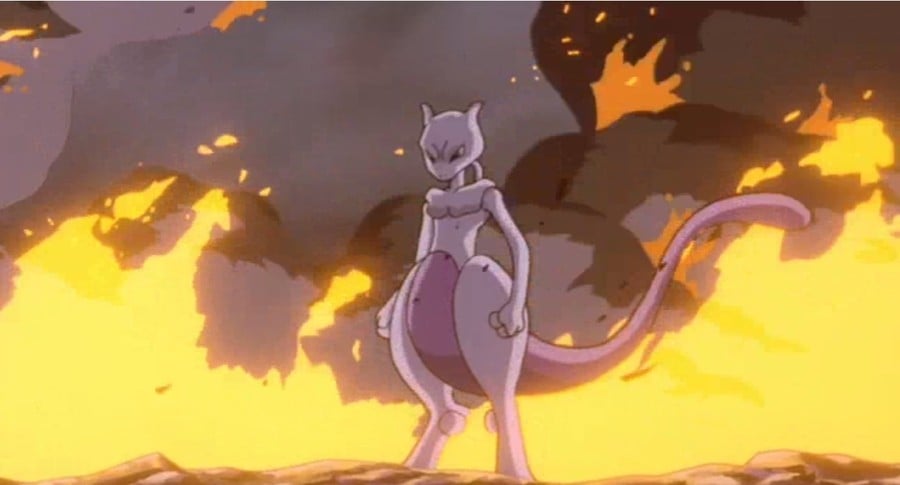 Back in the late '90s, when the Pokémon craze had reached an all-time high, Pokémon: The First Movie - Mewtwo Strikes Back was released in cinemas. The screenwriter, Takeshi Shudo – who passed away in 2010 – has now been recognised for his efforts, with the Tokyo Anime Award Festival announcing he'll be receiving a posthumous lifetime achievement anime award.
Takeshi was also the lead writer of the Pokémon anime series from the show's beginning in 1997 up until 2002. Shudo worked on plenty of other anime such as GoShogun but is best remembered for his work on the Pokémon series over the years.
Hisao Shirai – who passed away earlier this year – and was Director of Photography on many of the Pokémon films and anime over the years has also received a lifetime achievement anime award. Here is the full list of recipients, courtesy of Crunchyroll:
---
Shoji Sato, Producer, Future Boy Conan
Junzo Nakajima, Producer, Heidi, Girl of the Alps
The late Takeshi Shudo, Screenwriter, Pokémon the Movie - Mewtwo Strikes Back, Mewtwo Strikes Back Evolution
The late Kazuko Nakamura, Animator, Astro Boy, White Snake Den
The late Hisao Shirai, Director of Photography, My Neighbor Totoro, Cardcaptor Sakura: The Movie, Pokémon TV anime
Akiko Koyama, Color Design, Little Women, Soul Eater (episodes 14 and 22)
Michio Mamiya, Composer, Gauche the Cellist, Grave of the Fireflies
Masako Ikeda, Voice Actor, Maetel in Galaxy Express 999, Sharon in Space Brothers
Seiki Co., Ltd., for precision filming equipment used in animation, the company is dissolved.
---
The Tokyo Anime Award Festival 2020 will take place next year in Ikebukuro from 13th March to 16th March. Do you have any fond memories of the Pokémon movies or television anime series? Comment down below.

[source comicbook.com]