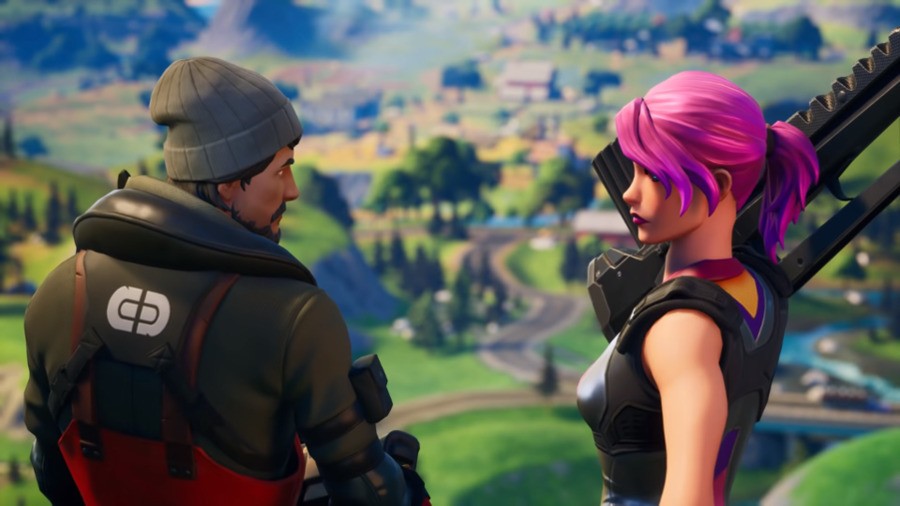 Nintendo has shared a list of the top 30 most-downloaded games on the Nintendo eShop for November 2019.
As you can see, Fortnite has once again taken top spot thanks to its free price point and huge popularity, followed by a list of Nintendo first-party favourites. It's interesting to see that the two Pokémon games couldn't topple Super Smash Bros. Ultimate on the eShop considering their formidable success in the physical charts. Although, having said that, the games' sales are split three ways when factoring in the double-pack.
This list comes from the Nintendo Switch news channel, distributed specifically to users in North America. It notes that the ranking is "based on Nintendo eShop unit sales", which includes games of all prices (even if they're free to download) but discounts demos.
Here's the full list:
---
Fortnite
Super Smash Bros. Ultimate
Pokémon Sword and Pokémon Shield Double Pack
---
Any surprises? Did you download any of these titles from the eShop last month? Let us know in the usual place.