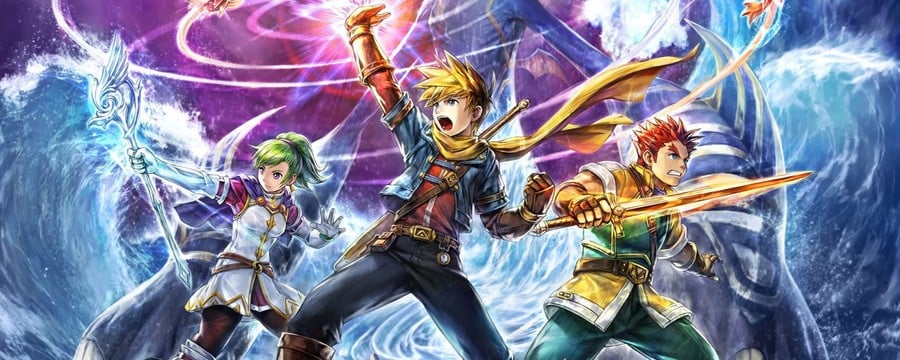 Golden Sun is a series which is close to the heart of many a Nintendo fan. It began life on the Game Boy Advance and would later see a release on the Nintendo DS, but the franchise has remained dormant since 2010, and Camelot Software Planning hasn't shown any signs of reviving it in the past decade. In 2018, Hiroshi Kajiyama – the artist behind the Shining Force and Golden Sun series – tragically passed away, which seemed to make a resurrection even less likely.
It would seem that God of War director Cory Barlog is a fan, and he has even gone as far as to say that he would trade the likes of Xenoblade Chronicles, Zelda, Splatoon and Fire Emblem for a brand-new entry in the Golden Sun family:
Dear Nintendo, my body is ready for a modern GOLDEN SUN game built on the still smouldering ashes of literally EVERY ONE of these franchises! Franchises I love very much, just not as much as GOLDEN SUN. In conclusion...you have my sword, and my bow, and my axe.
We're not sure Nintendo will be quite as emphatic as Barlog in this respect; Golden Sun isn't a series which carries the same commercial clout as the likes of Fire Emblem and Xenoblade, but we'd still love to see it get a proper revival on Switch.
What about you? Would you like to see a new entry, or do you think Golden Sun's time has passed? Post a comment to tell us.
[source twitter.com]