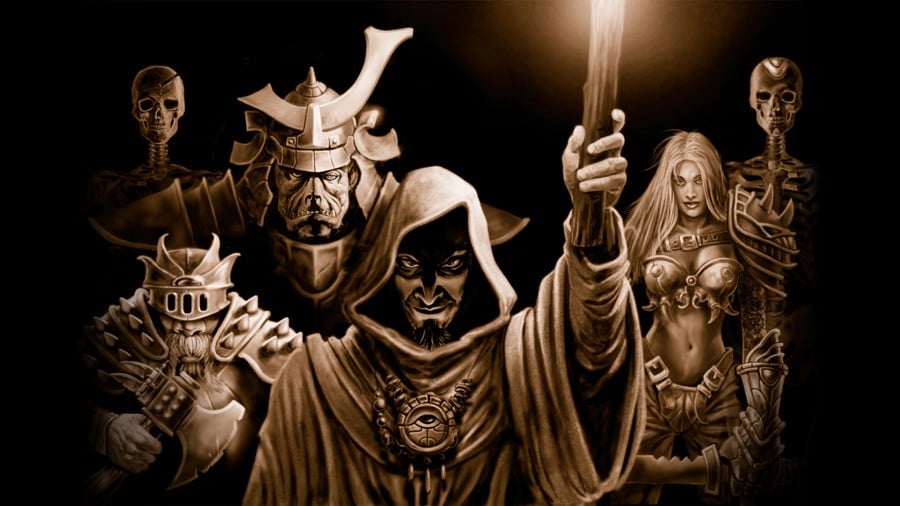 After both original Baldur's Gate RPGs and Planescape: Torment and Icewind Dale dropped on Switch back in October, it's finally time for the similarly Enhanced Edition of Neverwinter Nights to join its brethren on consoles today.
Taking the original Dungeons & Dragons RPGs from their PC home and enhancing them with mod-cons to make them play nicely on consoles, developer Beamdog did a fine job with the previously released games, and there's no reason to think they'll drop the ball when it comes to Neverwinter Nights: Enhanced Edition.
In addition to the enhanced bells and whistles, the new console version also comes with 100 hours of DLC if the vanilla game isn't substantial enough for you. Here are a few screenshots to get you in the mood with some nostalgia-dipped, angular polygons:
As with the previous editions, the game is available in physical form on Switch. You can check out the reviews of Baldur's Gate I & II and Planescape: Torment & Icewind Dale to really get into the D&D mood. Spoilers! - we liked them.
Will you be picking up Neverwinter Nights and going on a nostalgia trip on Switch? How did you like the previous Enhanced Editions which came out in October? Let us know with a cheeky comment below.