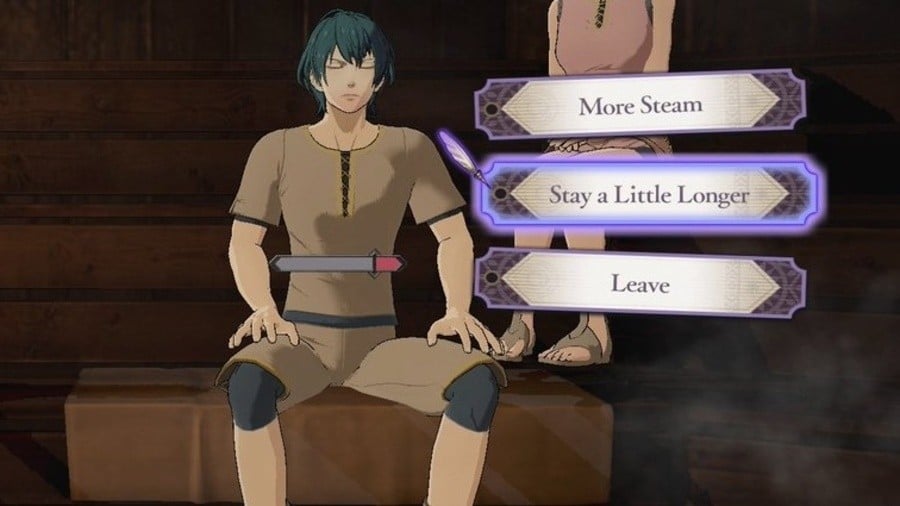 Smash Bros. Ultimate isn't the only game getting some major updates this week. Nintendo's and Intelligence System's more recent release, Fire Emblem: Three Houses has just received its third wave of downloadable content.
Provided you've purchased the Expansion Pass, you'll now have access additional quests, more units, new types of attire for students, and a new sauna activity. This includes the ability to recruit Anna on a special quest and interact with animals in the game.
This latest update follows on from the first and second updates, which added new outfits for Byleth, new attire for students, new valuable items and new challenges. The fourth wave is expected to be released by 30th April, next year and will include new story content, additional playable characters, locations and more.
Have you tried out this new wave of content yet? Comment below.
[source fireemblem.nintendo.com]