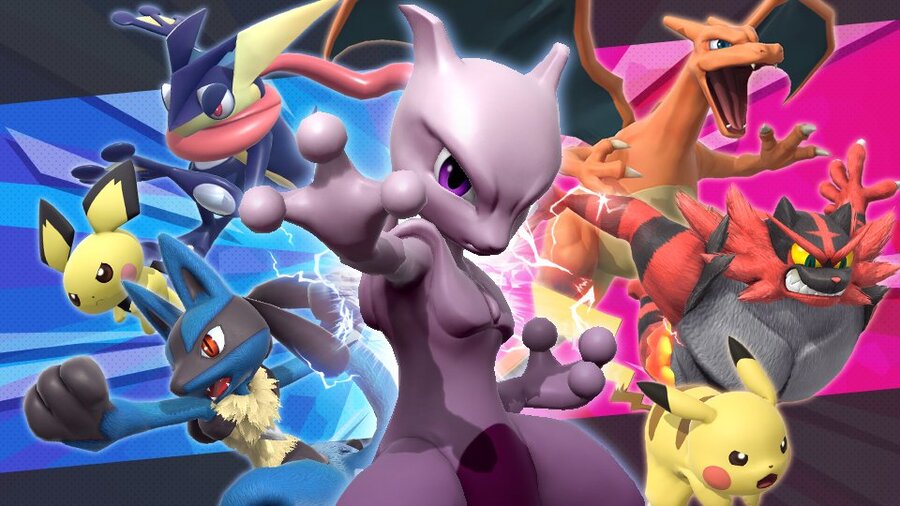 This week is rather significant for the Pokémon series, with the launch of the next-generation games Sword and Shield on Friday. In celebration of the special occasion, Nintendo's all-star fighting game Super Smash Bros. Ultimate is hosting a Pokémon tournament.
Above is promotional artwork featuring Mewtwo, Pikachu, Lucario, Pichu, Charizard, Incineroar and Greninja. This tournament, if you didn't already guess, will use only stages and fighters associated with the Pokémon series and starts later this week, on 15th November.
Will you be making time for some Smash Bros. Ultimate this weekend? Comment below.
[source japanesenintendo.com]