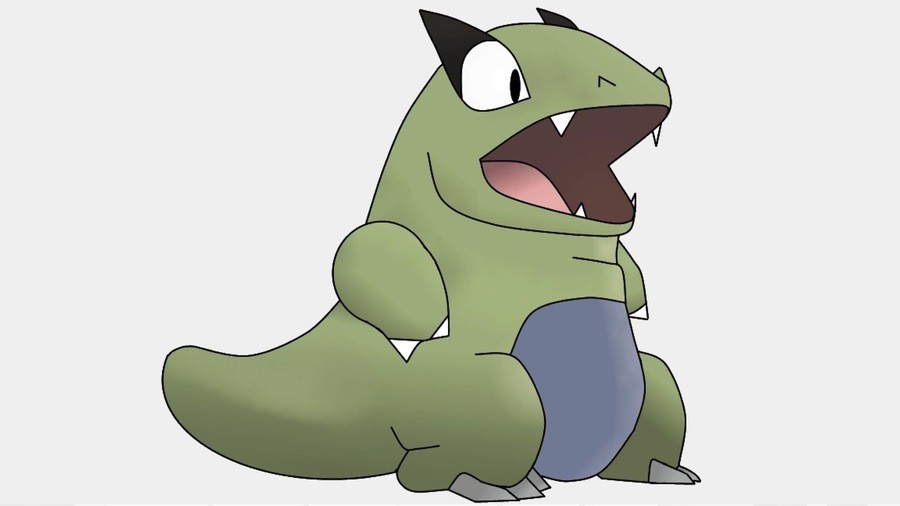 There are now almost 900 different species of Pokémon available across the series, each with their own unique design, so we dread to think how many there would be if you added all of the scrapped ideas into the mix, too. As it happens, one very early idea appears to depict a cute Godzilla-like character, and it has never seen the light of day.
The Pokémon in question is Godzillante, a creature that was found in design documents which date back to before the launch of Pokémon Red and Blue - back when the series was known as Capsule Monsters. Godzillante isn't a new discovery, but the character has hit the headlines again this week after being highlighted by YouTube content creator, Dr. Lava.
Dr. Lava notes that Godzillante was created by Pokémon franchise art director Ken Sugimori, and was "probably just created to illustrate the game's mechanics - not to become an actual Pokémon". It was first revealed in a Game Freak book which showcased the origins of the franchise, and was actually seen in a piece of art alongside another unreleased Pokémon called Gorillaimo. You can see this below.
Similarities can be made between Godzillante and Tyranitar - a second-generation Pokémon - and also the design used when a Pokémon uses the move Substitute. It also looks a little bit like the statues found at Gyms. Perhaps its design was recycled after all?
[source twitter.com, via comicbook.com]