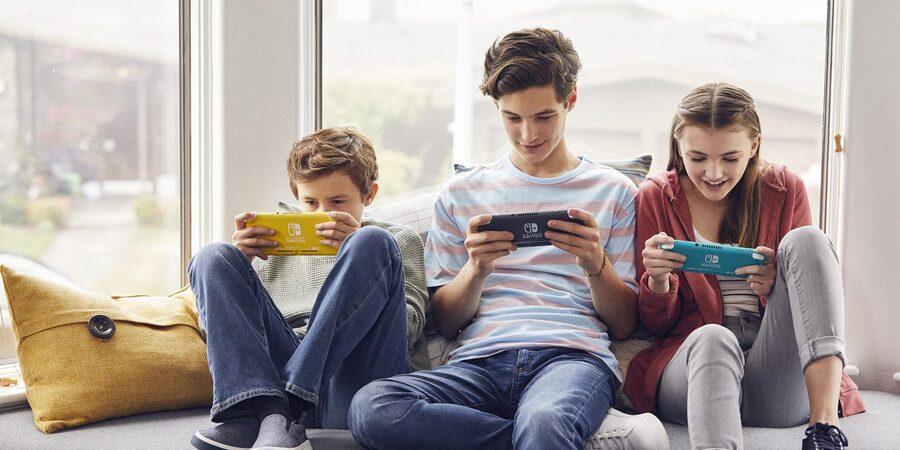 For the past five years, Sony has ruled the roost in the UK hardware sales charts. The PS4 is the territory's undisputed champion with millions of consoles safely installed in millions of living rooms. However, it would seem that Nintendo's recent robust performance is going to change things up a little.
Retail data obtained by GamesIndustry.biz indicates that Switch hardware sales have risen more than 30% over the past week thanks to the arrival of Pokémon Sword and Shield – which has just jumped to number one in the UK charts and has enjoyed the biggest system-exclusive launch of the year.
Hardware sales had spiked more than 75% the week prior to Sword and Shield's release, and almost 90,000 Switch systems have been sold in the UK in November so far. While you might assume that the recently-released Switch Lite model is the reason for the jump, it is actually the original variant which is accounting for most of those sales.
All of this has contributed to Switch becoming the best-selling console in the UK this year so far, ahead of Sony's PlayStation 4. Retailers have told GamesIndustry.biz that a host of promotions are helping Switch fly off the shelves and that more offers will become available over the Black Friday period.
[source gamesindustry.biz]